Unwind. Rejuvenate. Heal. Be Your Best Self.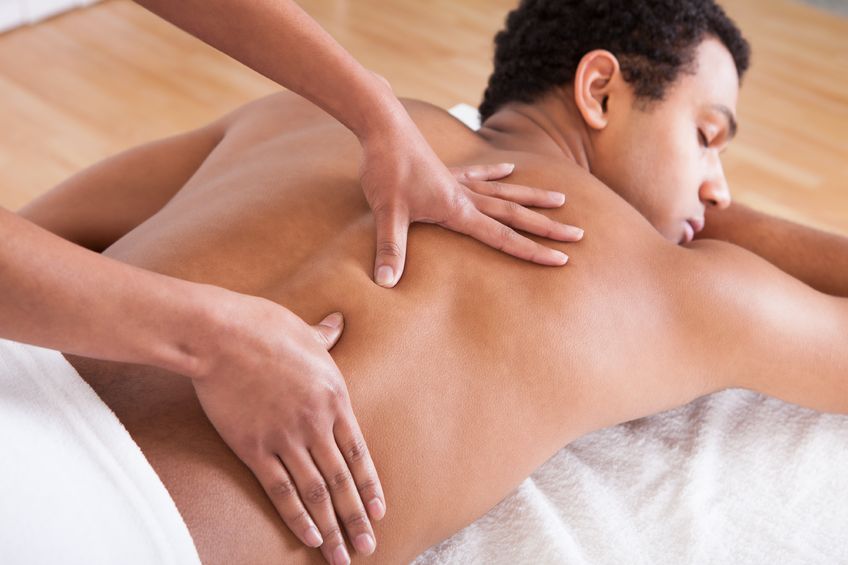 Most of us go to get a massage when we want to:
De-stress
Relax
Unwind
Relieve Tension in the Back/Shoulders
But if that is all you are getting out of massage — you are getting cheated! There is so much more to massage therapy than that. Did you know that massage can be used to treat:
Migraines and Headaches
Carpal Tunnel
Fibromyalgia
Sciatica
Anxiety
Post-Traumatic Stress Disorder (PTSD)
Chronic Pain
Temporomandibular Joint and Muscle Disorders (TMJ)
Massage isn't reserved for temporary fixes. It is something that can help you find continual relief for chronic or recurring physical and mental stresses.
At Loving Life Therapy, we take a personalized, therapeutic approach to massage.
We don't just funnel client after client through our doors while offering the same basic massage services to each person. Instead, our massage therapists spend time getting to know each client's physical and mental challenges to design a unique massage plan that treats their specific needs.
To us, massage isn't a one-time service to offer short-term relief. It's a therapeutic process that provides benefits for the long-term.
Therapeutic Massage Services
Call us at 813-609-6946.
Massage Pricing: Schedule a therapeutic massage.
60-Minute Massage — $75
Add 30 Minutes — $20
Add Massage Add-on — $15/each
2nd 60-Minute Massage within 30 Days — $40
Or join our massage therapy club to save!
Massage Therapy Club Package: Receive one monthly massage with our first-class massage therapists. Unused massages rollover at the end of the month (expires annually, cancel anytime with 30 days notice). Package is billed monthly and includes:
60-Minute Massage — $45/month
Add 30 Minutes — $20
Add Massage Add-on — $15/each
Additional 60-Minute Massage within the Month — $40
Additional percentage off other Loving Life Therapy Services
Understanding the Different Types of Massage Therapy
Stress Reliever Massage (Swedish): Combines various modalities of Swedish massage to promote relaxation, ease tension, and stimulate blood and lymph flow. This massage helps decrease stress hormones responsible for fatigue, irritability, and illness while increasing energy levels and feel-good hormones. 
Deep Tissue Massage: Releases tension patterns in the body through trigger point pressure on specific muscles and muscle groups. 
Hot Stone Massage: Heated, smooth stones are placed at specific sites on the client's body to promote relaxation and to help open up the meridians (energy pathways). Muscles are treated with the heated stones prior to the massage to allow the therapist to more easily perform deep tissue massage.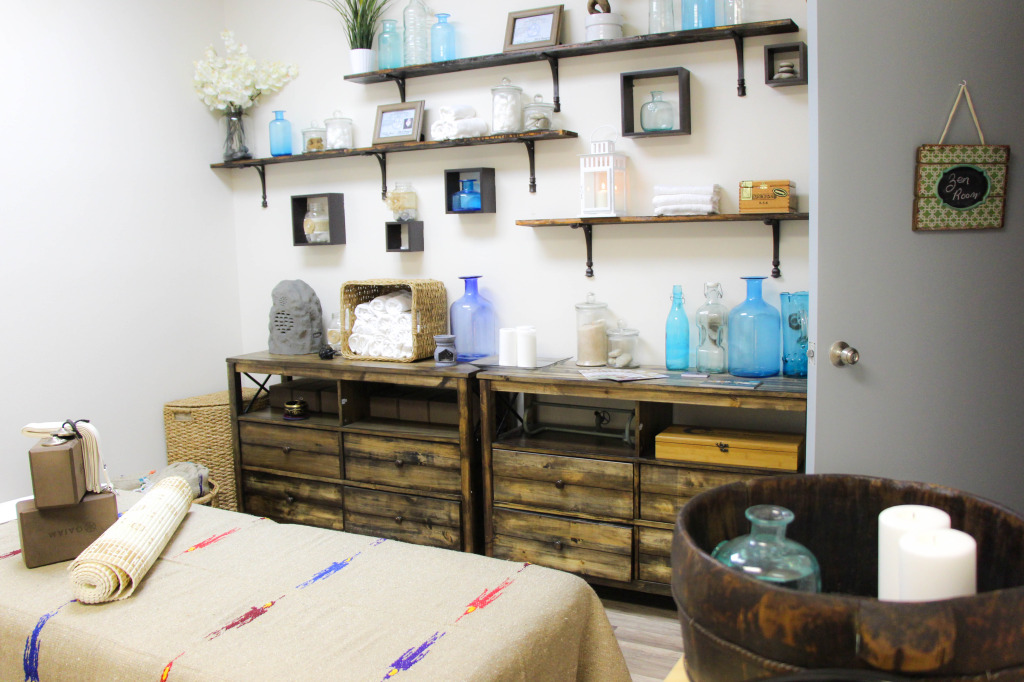 Massage Add-Ons
You can add any of the following services to a massage service listed above. You may incorporate add-on massage services into your regular massage time or add additional time to your massage.
Hand or Foot Reflexology Mini Treatment – A 15 minute manual manipulation of areas on the hands and feet that correspond to specific areas of the body, improving heath through one's Qi (the circulating life force whose existence and properties are the basis of much Chinese philosophy and medicine).
Invigorating Foot Scrub – A 15 minute stimulating or invigorating foot scrub combined with herbs and fragrances to relax and re-energize weary feet.
Stimulating Scalp Massage – A 15 minute scalp massage that incorporates a special blend of oils and aromatherapy to release tension in the forehead and scalp areas, stimulating mental function.
Aromatherapy – Aromatherapy  can be added to any massage and includes the use of a special blend of essential oils and other aromatic compounds that help alter mood and cognitive, psychological, and physical well-being.