"Nothing in life is impossible. The word itself says, "I'm Possible." — Audrey Hepburn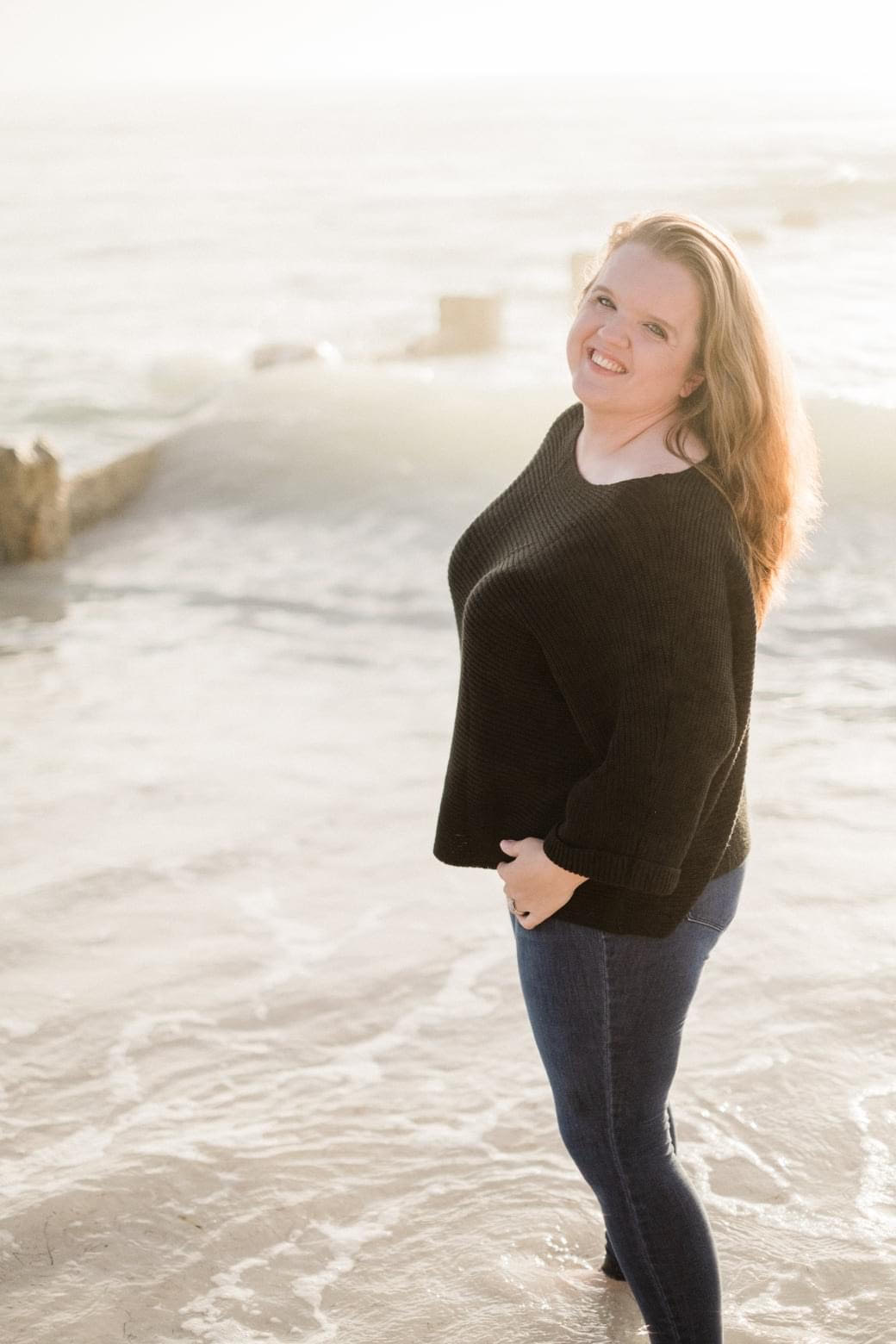 Devyn Becker knows taking the first step in therapy can be tough, yet rewarding. That's why she is happy to be able to help welcome clients to Loving Life Today.
As the Office Administrator, Devyn helps clients get set up with the clinician who can best assist their needs. She is the primary touchpoint who helps communicate with clients and make sure they have everything they need from Loving Life Today.
Having been a patient of therapy herself, Devyn can put herself in the shoes of the people she supports. She knows how hard it is to ask for help — and also how rewarding it can be. Devyn has seen how therapy can help people learn about themselves and become so much stronger through the process.
Ever since she was a little girl, Devyn knew she wanted to help people. Working in the mental health field allows her to accomplish this mission. At Loving Life today, she can help people love who they are and love the beautiful life they've been given.
Outside of the office, Devyn enjoys cooking, baking, and arts and crafts. She and her fiancé love to spend time together, enjoy the outdoors, and eat at their favorite restaurants — although Devyn is also very much a homebody who loves to watch a Disney movie while working on her many craft projects.