"You are the most valuable investment you will ever make."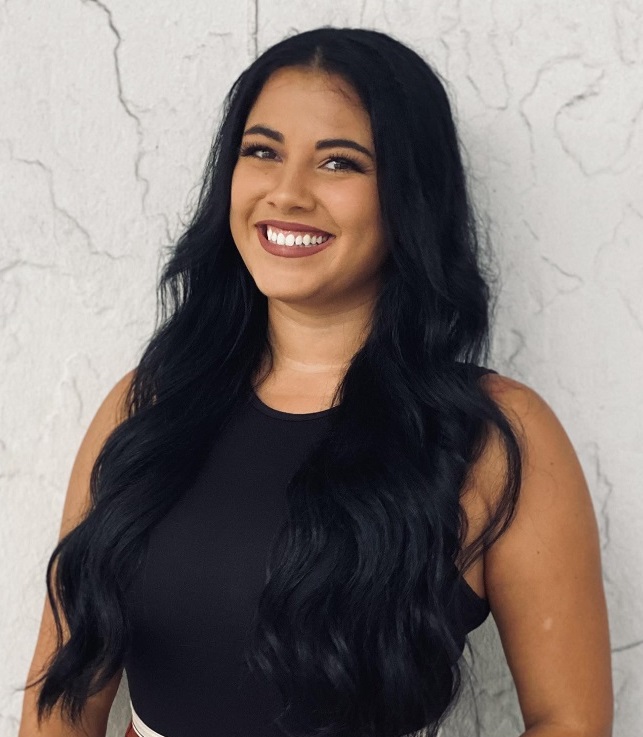 Iliana Rivera is an extremely positive and uplifting person who aims to create a safe place for clients to come and feel seen, heard, and respected.
Understanding that when people come to therapy, they take a huge step in bettering themselves, Iliana strives to make sure she can do whatever she can to assist her clients on their journey. She is passionate about guiding people on their path to more self-love.
When Iliana was getting her bachelor's degree, she worked at multiple clinics with victims of sexual assault and domestic abuse. She also worked as a sex educator, traveling to different schools to speak about sex education, sexual assault, STDs, and practicing safe sex. This experience brought to light her passion of sex education and working with clients on their sexuality, sexual confidence, self-worth, and value.
Iliana has also worked closely with the LGBTQ community, providing support to people as they transition and come out.
In her free time, Iliana enjoys working out, reading, going to the beach, spending time with my family, and being outdoors.
Specialized Areas 
Couples Counseling
Marriage Therapy
Sex Therapy
Relationship Issues
Additional Areas of Practice 
Solution-Focused Therapy
Emotional Focused Therapy (EFT)
Self-Esteem & Self-Worth
Education 
B.A. Psychology – University of Connecticut
M.S. Marriage & Family Therapy – Capella University