Don't give up. Please don't give in although the cold burns, although fear bites, even if the sun goes down and the wind stops. There is still fire in your soul. Don't give up, you're still on time to reach out and start again, accept your shadows, bury your fears, release the ballast, resume flight. – Mario Benedetti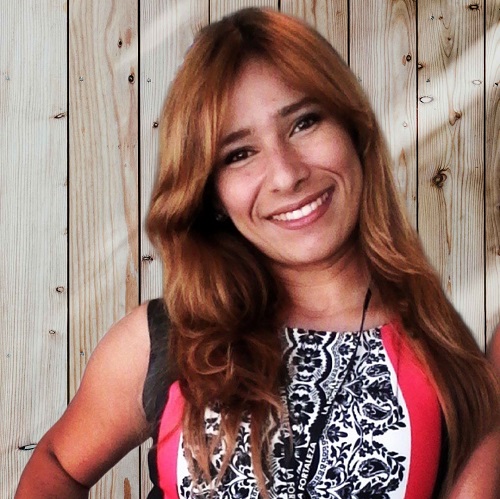 Migdalia "Dally" Diaz likes to take care of others and maintain an environment of harmony and peace. This helps her greatly in her role as manager of Loving Life Today.
Dally manages Loving Life's day-to-day administration, ensures all clients have the best care, and promotes respect for company values and privacy of clients. Her focus is to help the Loving Life team meet goals with quality and excellence and innovate and learn from our experiences.
Dally enjoys being a part of the Loving Life community because she gets to see clients experience positive change after going through health and wellness services and programs.
Dally brings a wide array of experience and education to her role. She has a Technical Certificate in Medical Billing, a Bachelor's Degree in Social Sciences with a concentration in Criminal Justice, two years of a Master's Degree in Psychology, and a Psychological First Aid Certificate for assistance in cases of natural disasters.
She enjoys being able to assist with the needs of the company and streamline tasks efficiently. She loves applying her knowledge and experience to help the team work together and grow both personally and professionally.
In her free time, Dally likes to spend time with her daughters and make beautiful memories. She also likes to rest in the tranquility of her home with her family and dogs, spend time in nature, and go out to eat.
Education
Bachelor's Degree in Social Sciences with a Concentration in Criminal Justice
Master's Degree in Psychological Counseling (In progress)
Other Languages Spoken