"No problem can be solved by the consciousness in which it was created." — Albert Einstein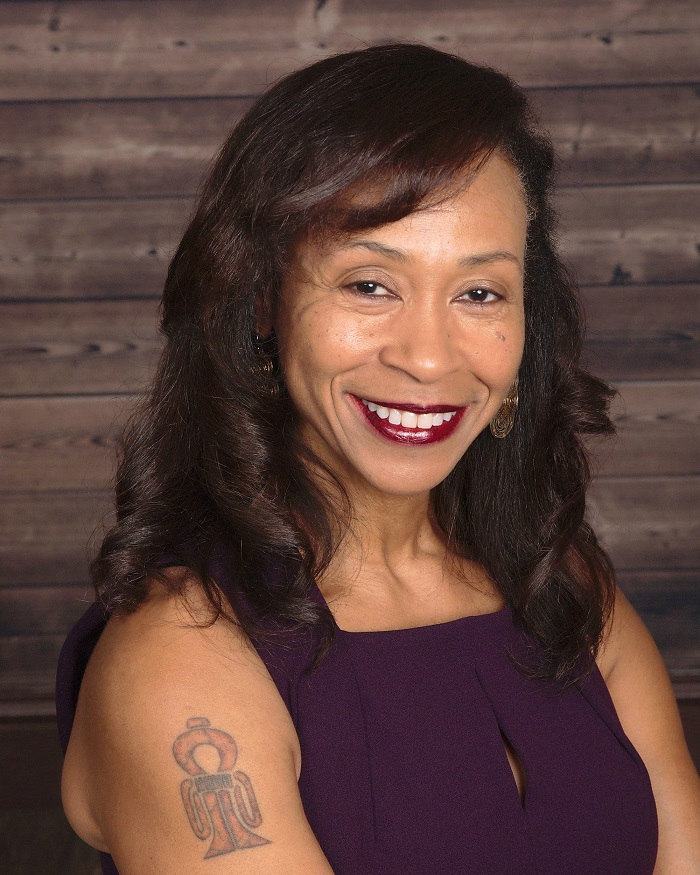 Dr. Cynthia Higgins has a goal of helping people embrace the greatest version of themselves. She finds it incredibly gratifying to help others liberate the potential they forgot they had.
Her work relies heavily upon the science of Epigenetics. Although Dr. Higgins jokingly describes herself as "Psycho-spiritual," there is reproducible scientific evidence of both our spiritual and energetic experiences. Wherever desirable, she uses a blended approach in her work which transforms the issue as well as the person.
Dr. Higgins is not about religion, but about leveraging the power of our beliefs and the impact that they have upon us physically, emotionally, and biochemically. She believes we have an unfortunate tendency to identify ourselves with and by a diagnosis or set of circumstances and that this misperception is capable of plaguing generations at a time.
Her work takes a wellness-based, rather than an illness-based, approach. She focuses on the belief patterns and expectations that can cause us to get stuck in a continual rut, which can be resolved by clearing those patterns and expectations away.
With 20 years of experience in child, adolescent, and adult psychiatry and 16 years of experience utilizing energy psychology techniques, Dr. Higgins has been named the Top Energy Psychiatrist by The International Association of Top Professionals and featured on the cover of Top Industry Professionals. She has certifications in The Healing Angel Protocol™, Source Tapping (Specialized Emotional Freedom Technique), and Master Level Instructor Integrated Energy Therapy®.
In her personal life, Dr. Higgins likes to keep physically fit through exercise and spending time outdoors. She spends as much time as possible in nature and enjoys physical training and time spent with family.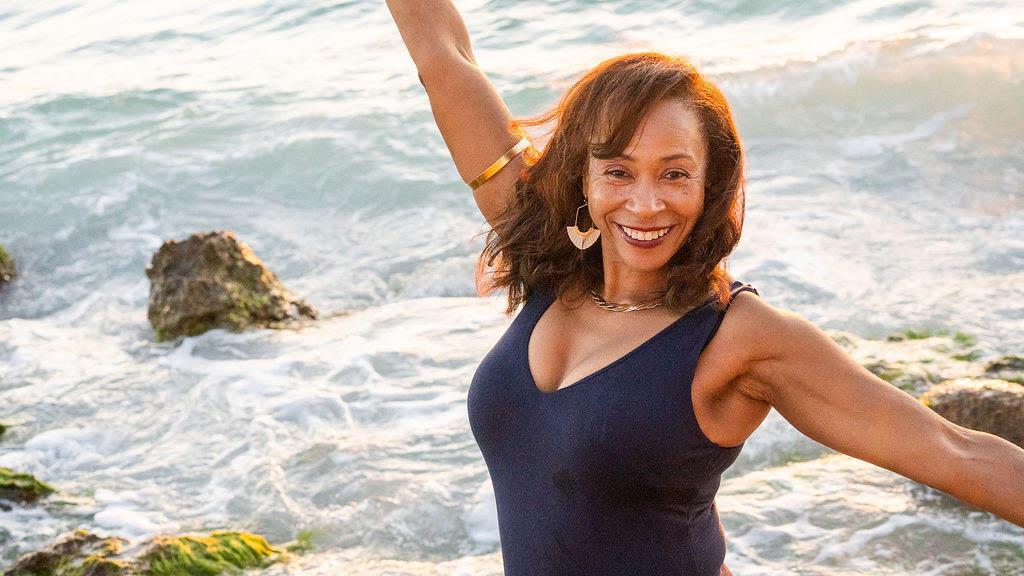 ---
Specialized Areas 
Online Empowerment Course for Empaths and Persons with ADHD/Anxiety (Cracking the Dharma Code)
Individual Sessions: The Healing Angel Protocol™ (Online or In-person)
Individual Sessions: Integrated Energy Therapy® (Online or In-person)
Additional Areas of Practice 
Group Training: Meet the Angels of Integrated Energy Therapy®
Group Training: Introduction to the Hollow Bone of Healing (How to Be a Channel for Angelic Energy)
Integrated Energy Therapy, Levels I, II, and III
Education 
University of South Florida (Morsani) College of Medicine, Medical Doctorate and Residency and Child and Adolescent Psychiatry Fellowship Training
University of Miami School of Medicine, Graduate Studies in Biochemistry
Princeton University, Bachelor of Arts in Molecular Biology