There is a stigma around therapy and counseling that leads people to look into it without taking the next step.
They think, "Therapy isn't for me. It's a last resort option for people who are dealing with big problems. I don't need it."
But therapy isn't the picture you have in your head — sitting in stuffy office on suede couch staring at ink blots.
Therapy

IS NOT

:
Therapy

IS

:
just for people who are dealing with major burdens, problems or struggles
for anyone who wants to get the most out of their life
a last ditch effort to fix a life that is broken
an exercise for reaching and maintaining a happy, healthy life
a sign that you are weak
a sign that you are strong and committed to working toward a better life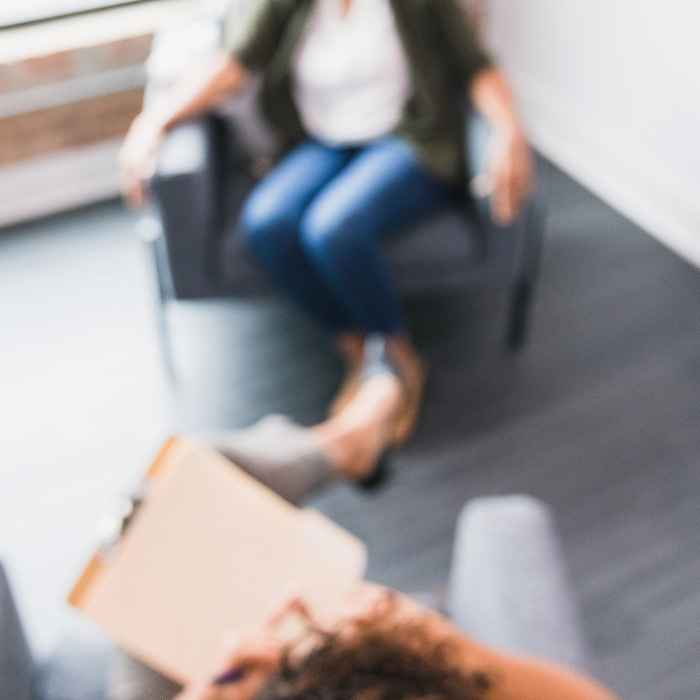 Live Your Best Life with The Support of Professional Therapy & Counseling
While therapy can definitely help people dealing with tumultuous, difficult situations, it can also help people who are living a solid, happy life but also aspire to find even more joy, passion, and rewards in their life.
Therapy is like meeting a mentor or trusted friend for coffee when you need to talk. It's about being proactive, receiving support, releasing stress, seeking guidance, and stopping unnecessary tension and negative thoughts.
You go to the gym to work out your body. You go to therapy to work out your mind.
What Can Therapy Do for You?
Individual therapy is for people who may or may not be struggling with mental health symptoms and would like to explore them. This includes wanting to work on:
Anxiety
Depression
Panic
PTSD
Stress
It is also for individuals who feel fine overall but would like to continue working on improving and progressing as individuals and for those who recognize that some aspects of their life could use some improvement and processing to remain on track with living a healthy and happy life. 
Other Types of Individual Therapy
Psychiatry
For individuals who are dealing with more severe mental health issues, this type of treatment helps people overcome the negative emotional and physical effects of mental health problems that cause depression, lack of focus, lack of sleep, manic episodes, or other symptoms that negatively impact or disrupt your life.
Motivational Coaching
For people who feel stuck in certain aspects of life such as health or career. For those who may have an idea of what they need to or would like to change but struggle with finding the motivation, dedication, and motivation to do so. The focus would be to assist with finding solutions to create more balance between work, family, and self. 
Art Therapy
For people who want to support, maintain, and improve psychosocial, physical, cognitive, and spiritual health. It uses the application of the visual art and creative process. It is based on the belief that the creative process helps people resolve conflicts and problems and achieve insight.
For Relationships: Interpersonal & Family Therapy
Parenting Skills: For a parent or parents who are struggling with agreeing on parenting styles and methods for their kids. Also for parents who perhaps have children with problematic behaviors. 
Family Therapy: This would be for any type of family conflict ranging from parenting, sibling, co-habitating friends, etc.
Marriage Counseling/Couples Therapy: This is for married or unmarried couples who struggle with a variety of issues pertaining to intimacy, communication, parenting, separation, avoiding divorce, etc. (Find out if couples therapy is right for you.)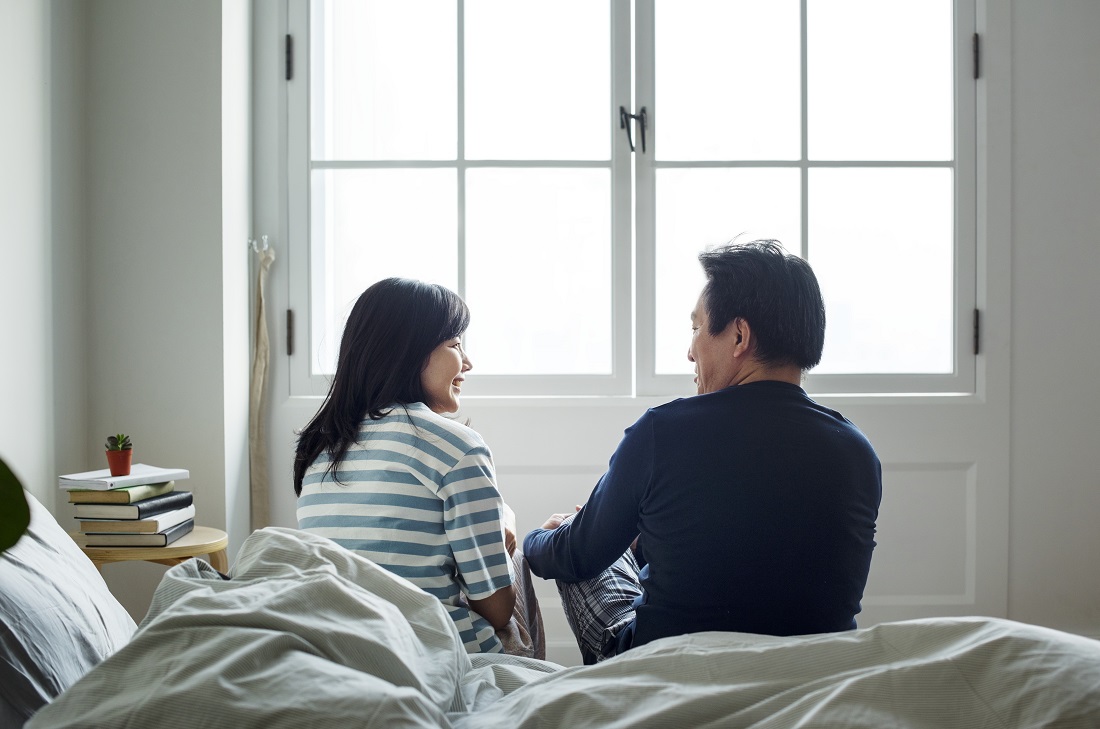 Get More Information About Therapy and Counseling at Loving Life
Unless otherwise noted, sessions are available on a Sliding Fee Schedule. All sessions are available by appointment only. Please schedule an intake appointment if you are a first time client.
If you would like more information about pricing, success stories, or treatment, please call us for more information (813) 609-6946, or request our free PDF informational guide.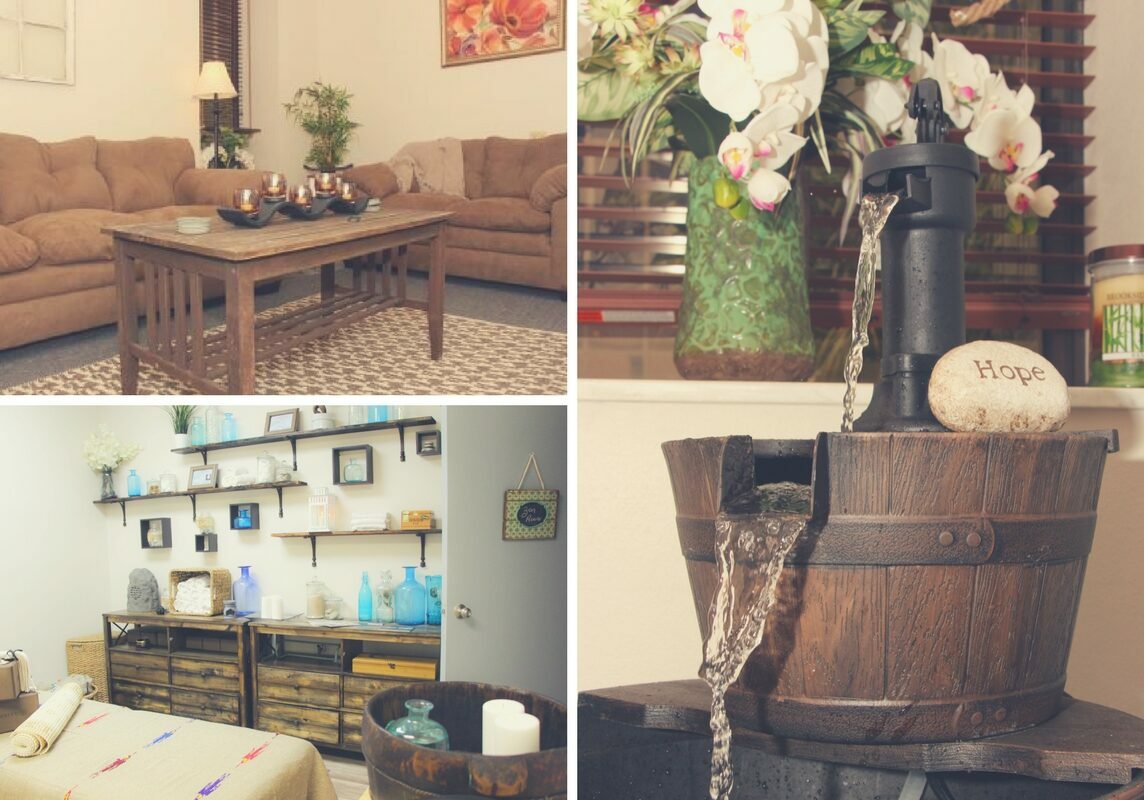 Loving Life Today is one-of-a-kind medical fusion center that uses a holistic approach in our treatment plans. We believe that the best way to find happiness in life is to improve your overall well-being. So rather than take a singular approach to treatment, we take a holistic approach and focus on all of the major pillars of a happy life: mind body, emotional body, and spiritual body.
We welcome all people looking to "live the life you love and love the life you live" to come see us at Loving Life Today so we can help them achieve their highest state of peace and happiness.