There is no reason you need to suffer through the negative emotional and physical effects of mental health problems. A psychiatrist can help you find relief and restore balance to your mind and body.
Loving Life works to get all patients in to see a psychiatrist as quickly as possible. 
We don't have a waiting list, and we can usually accommodate same week appointments in Tampa and St. Petersburg, Florida.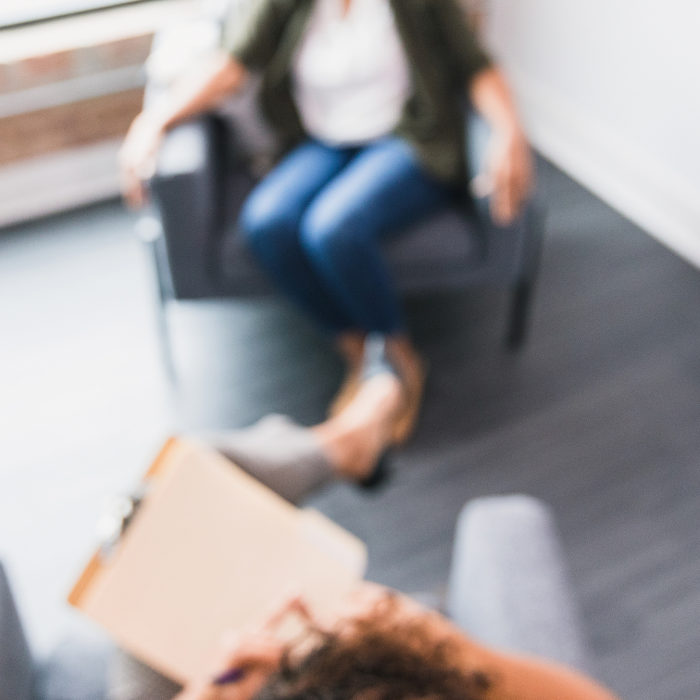 Overcome Mental Health Symptoms
A psychiatrist can help you overcome mental and emotional obstacles that negatively impact your mind, body, and lifestyle. Psychiatrists can help people who have symptoms such as:
Anxiety
Stress
Trouble focusing and concentrating
Difficulty sleeping
Rapid mood shifts
Depression
Manic episodes
Take Control Over Your Life
A psychiatrist can also help people who may not be aware that their mental and emotional states are impacting their lives. Psychiatrists can help people who are:
Struggling to maintain relationships
Frequently breaking up with their partners
Having trouble keeping a job
Dealing with past trauma
Losing interest in the things that used to bring joy
Engaging in rash, destructive behaviors
Locked in mental battles that keep them from participating and enjoying their lives
Loving Life psychiatrists help people overcome these symptoms through holistic treatment plans that work to heal the mind, body, and soul — together.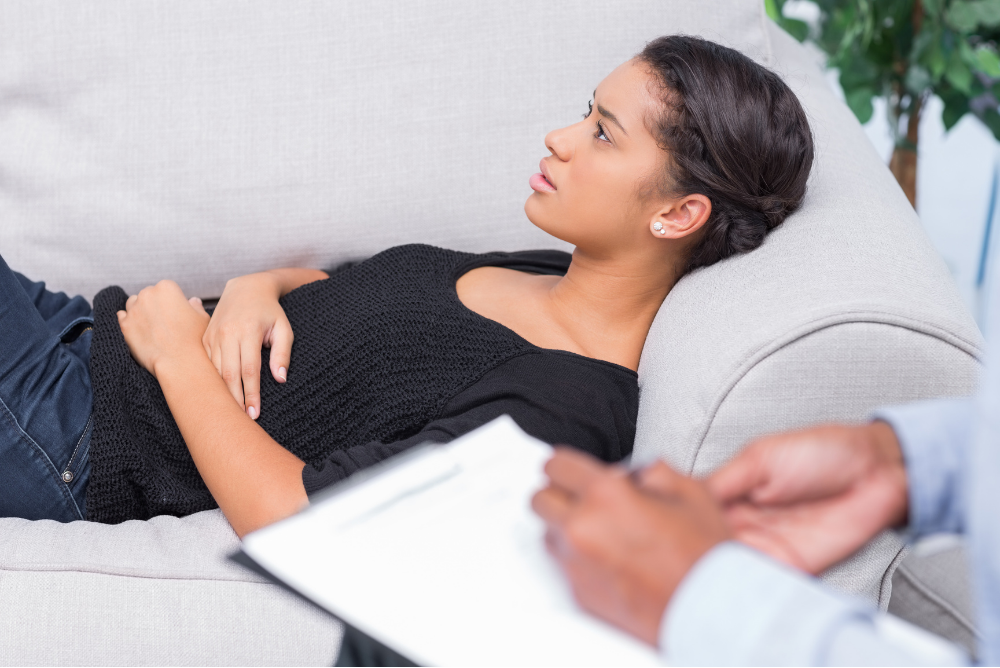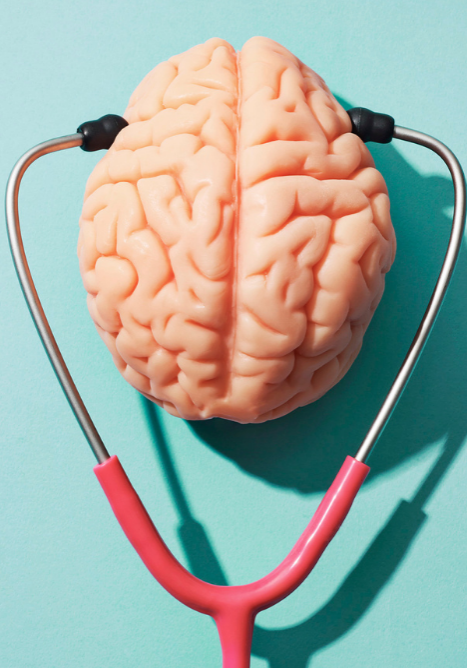 How Does a Psychiatrist Help?
Psychiatry is different from therapy and counseling because it incorporates a medical approach to treating mental health problems.
Psychiatrists look at the biological, chemical, and physiological interactions that occur in our physical bodies more than a regular therapist. They are trained to consider both the mental and physical aspects of psychological problems and take more of a medical approach to treatment.
Loving Life psychiatrists don't stop there. Our team is well-rounded, and we don't just rely on medication as treatment.
Loving Life psychiatrists know that mental and emotional health problems cannot be reduced to a basic diagnosis or medication. 
Every person experiences and responds to life and treatment differently.
Loving Life psychiatrists don't reduce our patients to a basic diagnosis. We don't treat patients based on a framework of standard procedures or medication. Instead, we work closely with our patients to understand their unique needs and situation and develop a treatment plan that is as unique as they are.
What's It Like Working With a Psychiatrist?
At Loving Life Today, our psychiatrists work with patients to find the best way to deal with their symptoms. We use a combination of traditional and non-traditional methods, and take a holistic approach that looks at how all elements of a person's life impact their mind, body, and soul.
We focus on creating individualized treatment plans that offer patients what they uniquely need to improve and heal. 
If medication is part of that plan, our psychiatrists can work with patients to find what options will best treat and manage their symptoms. The treatment plan will also often suggest other supportive care that can help alleviate symptoms through more natural approaches. While our psychiatrists know the value of medication, they also don't believe it is the only part of treatment and management.
We believe a holistic approach is the path to real change and healing.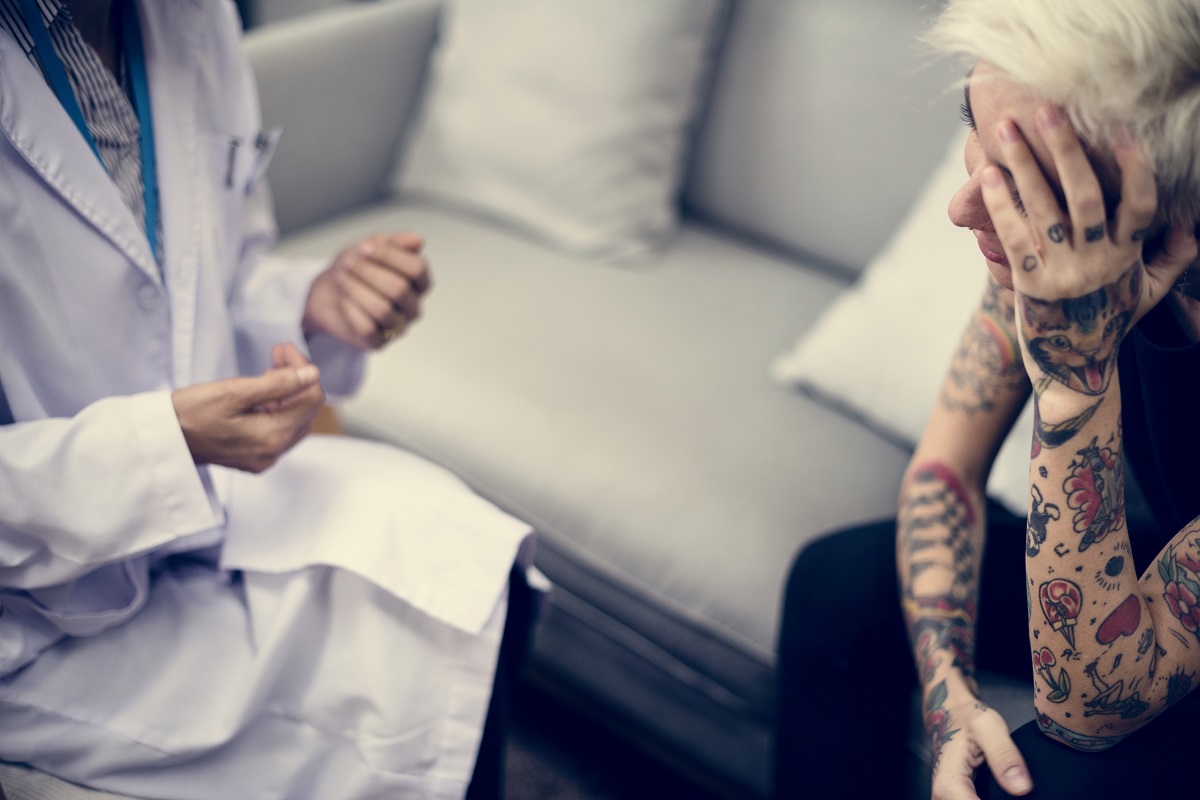 Our Doctors Are Ready to Help Now
At Loving Life Today, we know that when you need help — there is no time to wait. We strive to get all patients in to see a doctor as quickly as possible.
We don't have a waiting list, and we can usually accommodate same week appointments. 
Loving Life Today welcome referrals looking for a new practice, as well as patients looking for a new support system or change in their treatment plan. We look forward to helping you whether you are at the first or final stages of your treatment needs.
If you aren't sure that psychiatry is the right treatment for you, please schedule a general therapy intake. At that time, you will meet with our team to discuss your symptoms, and we will guide you toward the right treatment program for your specific needs. Click here to schedule a general intake appointment.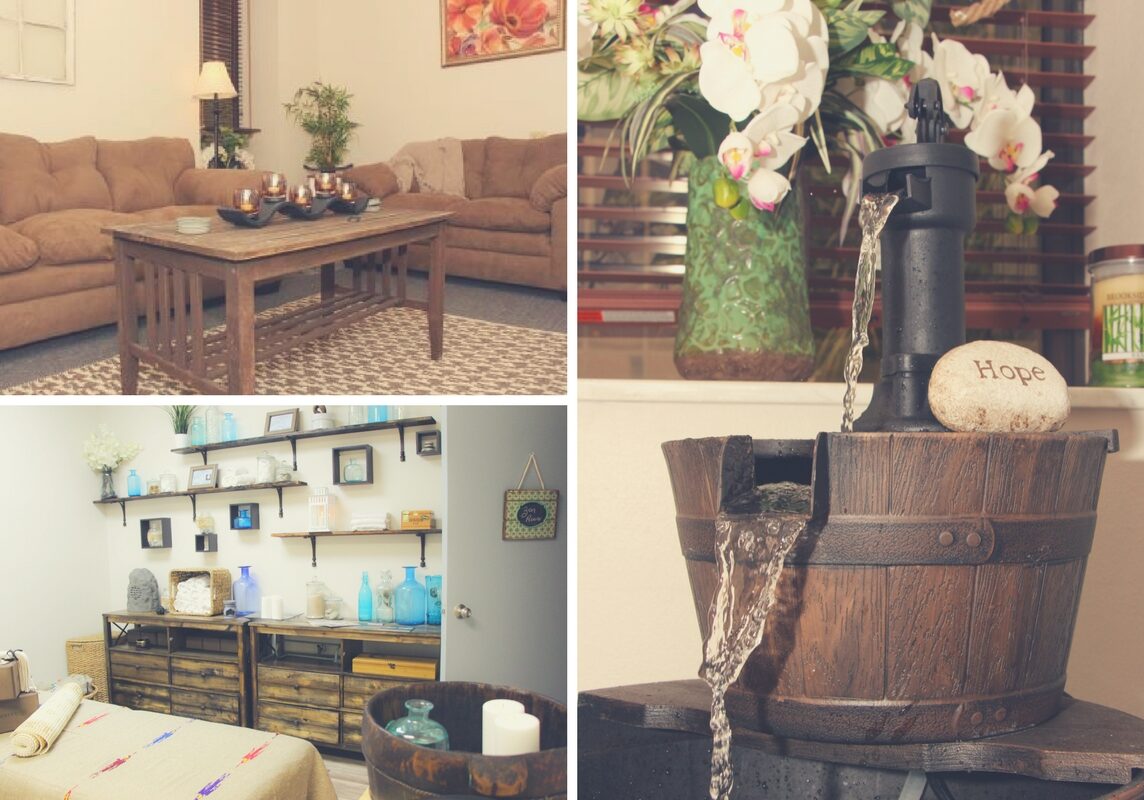 Loving Life Today is one-of-a-kind medical fusion center that uses a holistic approach in our treatment plans. We believe that the best way to find happiness in life is to improve your overall well-being. So rather than take a singular approach to treatment, we take a holistic approach and focus on all of the major pillars of a happy life: mind body, emotional body, and spiritual body.
We welcome all people looking to "live the life you love and love the life you live" to come see us at Loving Life Today so we can help them achieve their highest state of peace and happiness.
Get More Information About Psychiatry at Loving Life
If you would like more information about pricing, success stories, or treatment, please call us for more information (813) 609-6946, or request our free PDF informational guide.