Increase the Intimacy & Passion In Your Relationship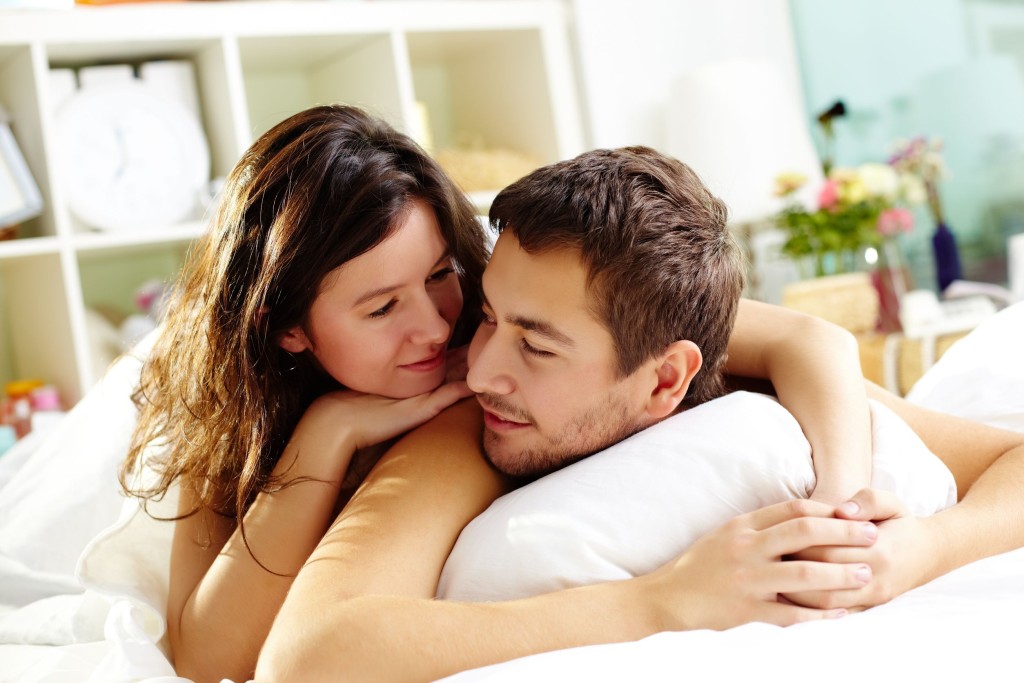 Sex is a biological, natural, and important part of our lives and bodies.
Exploring ways to be open and sexually expressive is exceptionally healthy and fulfilling. To share this with someone you love is a bonus!
Sex therapy helps you enhance your sexual experience. It is a way to explore what is inhibiting you from experiencing fulfilling intimate and passionate relationships or sexual encounters.
You are in charge of the process and that process is aligned with whatever goals you choose to focus on.
Increase intimacy and passion
Broaden your sexual interactions
Explore your fantasies and safe ways to practice them
Respark the flame
Address sexual dysfunction concerns
Address concerns with sexual inadequacy
Feel sexually and intimately confident
Schedule Your First Appointment
 Sex Therapy Session Styles
Sex Therapy: For couples who have intimacy or sexual concerns or dysfunctions
Intimacy Enhancement: F

or couples who particularly struggle with intimacy and sex. Methods of therapy would vary to work on different aspects of the relationship but would include some intimacy and sex therapy.

Sexual Dysfunction: For individuals or couples who struggle with feelings or concerns of inadequacy and physical ailments or dysfunction
How to Get Started
Unless otherwise noted, sessions are available on a Sliding Fee Schedule. All sessions are available by appointment only. Please schedule an intake appointment if you are a first time client.
If you would like more information about pricing, success stories, or treatment, please call us for more information (813) 609-6946.