Over 46 million people a year in the United States meet the criteria for having a substance abuse disorder.
If you are one of them, you are not alone.
Many people face the challenge of managing alcohol abuse and addiction -- and our team is here to help.
Get Support for Alcohol Abuse and Addiction
Loving Life Today is proud to support individuals on their journey to recovery.
Our team offers outpatient drug and alcohol support that includes a combination of individual counseling and family therapy sessions.
Treatment plans are tailored to each individual's needs and may include medical and psychiatric care, as well as support for co-occurring mental health disorders.
To see how our programs could work for you, please schedule your intake appointment today.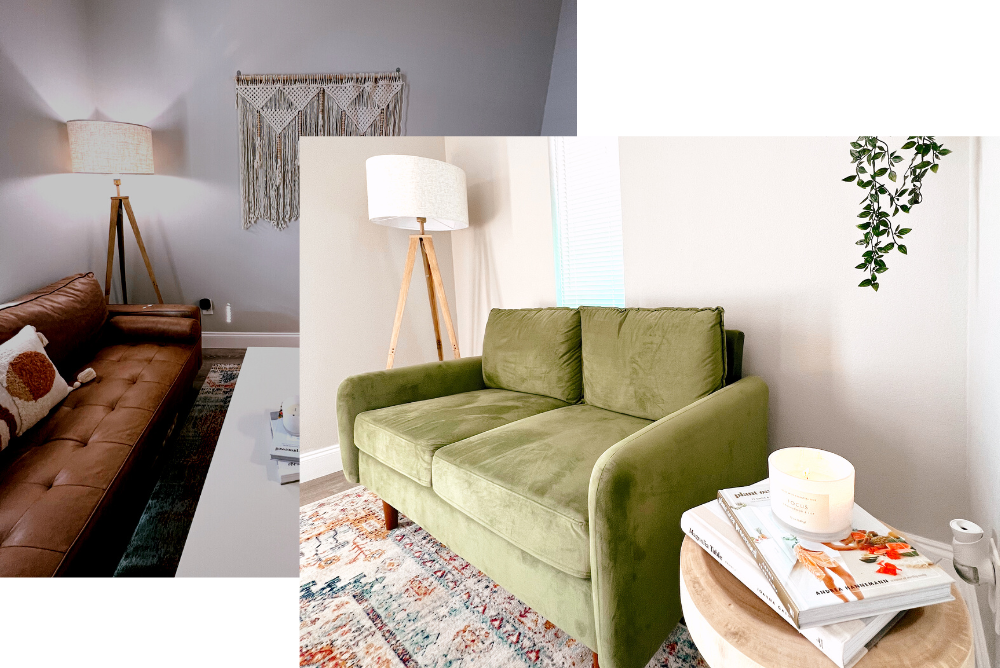 Outpatient Addiction Therapy is currently only offered at Loving Life's Tampa location.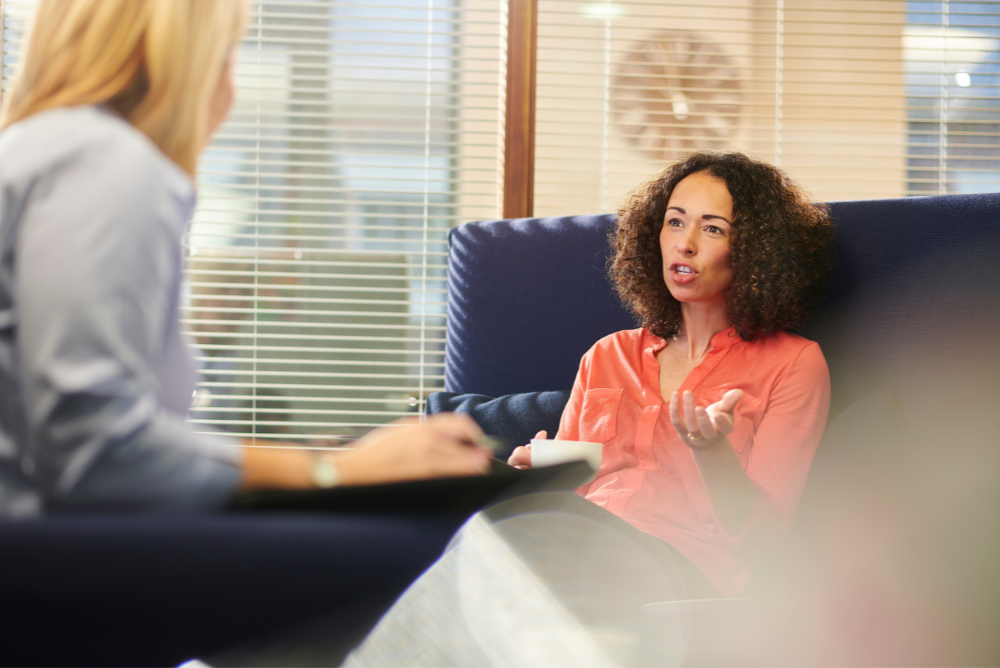 What Is Outpatient Treatment?
Our outpatient treatment offers individuals the opportunity to receive treatment while still living at home and maintaining their daily routines.
This type of treatment program is designed for individuals who do not require the intensity and structure of a residential treatment program.
Outpatient treatment centers offer a supportive and structured environment for those in recovery, providing access to resources and tools necessary to achieve and maintain sobriety.
What Support Is Available In Outpatient Treatment?
Loving Life Today is one-of-a-kind medical fusion center that uses a holistic approach in our treatment plans.
We believe that the best way to find happiness in life is to improve your overall well-being. So rather than take a singular approach to treatment, we take a holistic approach and focus on all of the major pillars of a happy life: mind body, emotional body, and spiritual body.
We welcome all people looking to "live the life you love and love the life you live" to come see us at Loving Life Today so we can help them achieve their highest state of peace and happiness.