Loving Life Today Promotions
View monthly promotions at Loving Life Today.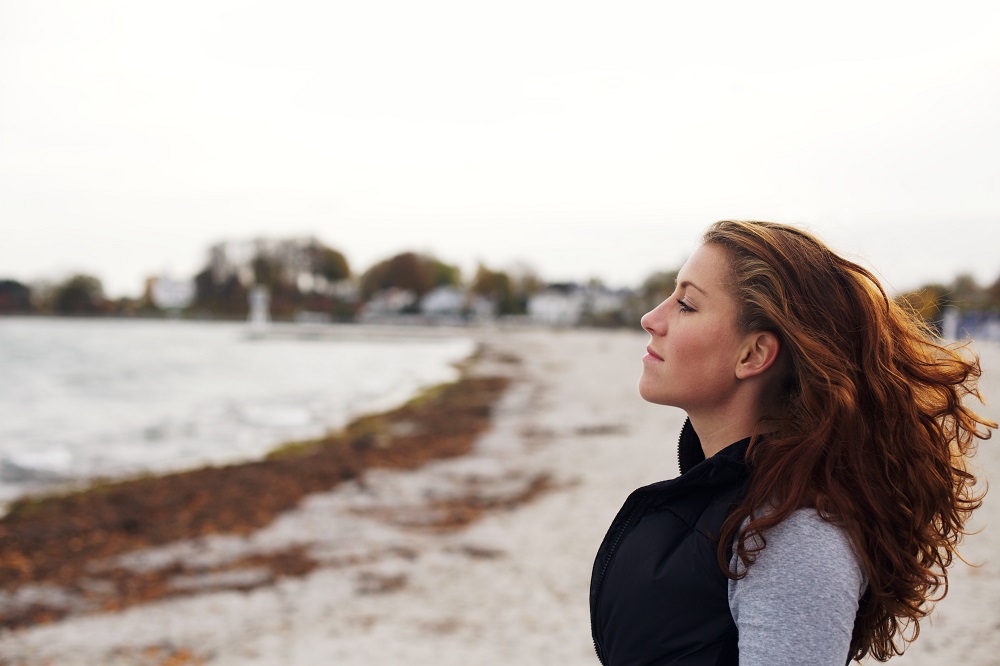 Don't Let Depression Control Your Life

Get Up to 40% OFF a Ketamine Depression Treatment Program
---
Find relief from depression.
Discover the power of Ketamine Depression Treatment.
Talk to our team about how you can create a depression treatment plan and get up to 40% OFF in the month of September.
Call our office at 813-609-6946 (M-F 9am-5pm). Or, get started today by scheduling your Ketamine intake appointment online.
Never Miss a Monthly Promotion
Sign up to be the first to know about monthly Loving Life Promotions.