Loving Life Today Promotions
View monthly promotions at Loving Life Today.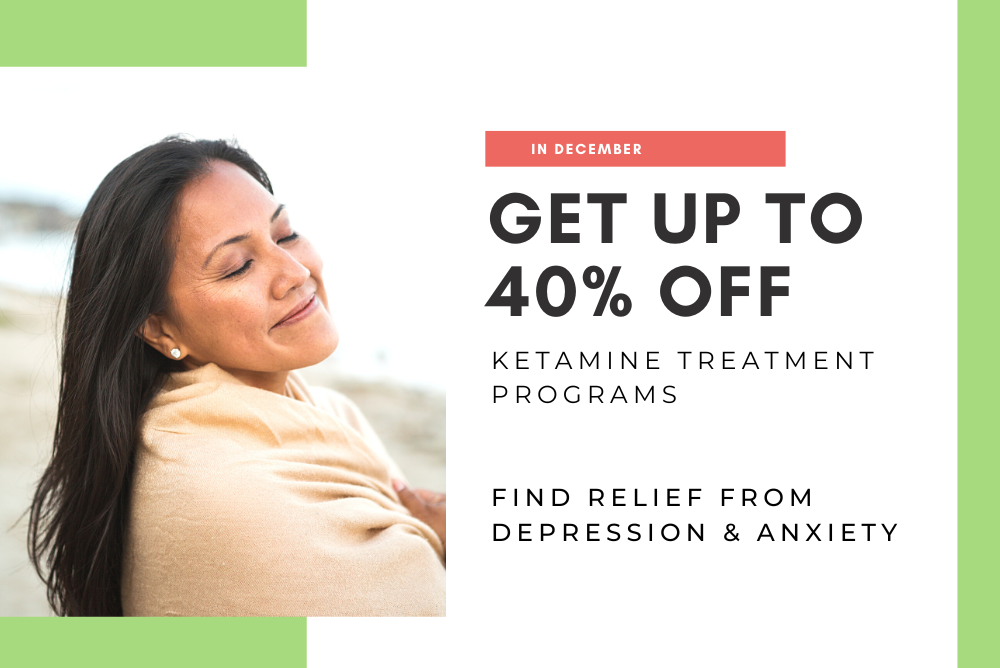 Do you struggle with constant anxiety or troubling PTSD?
Is depression holding you back from things you love?
Do you feel like you've tried everything -- and nothing works?
It doesn't have to be this way.
Ketamine can help you conquer depression and anxiety.
We've seen amazing results from Ketamine treatment programs, and we'd love to see how it can help you regain control of your life.
This month, we're offering up to 40% OFF Ketamine Treatment programs.
Call our office at 813-609-6946 (M-F 9am-5pm) to learn more. Or, get started today by scheduling your Ketamine intake appointment online.
Never Miss a Monthly Promotion
Sign up to be the first to know about monthly Loving Life Promotions.