At Loving Life, our foundation is built on core values. These are the beliefs that motivate and move us.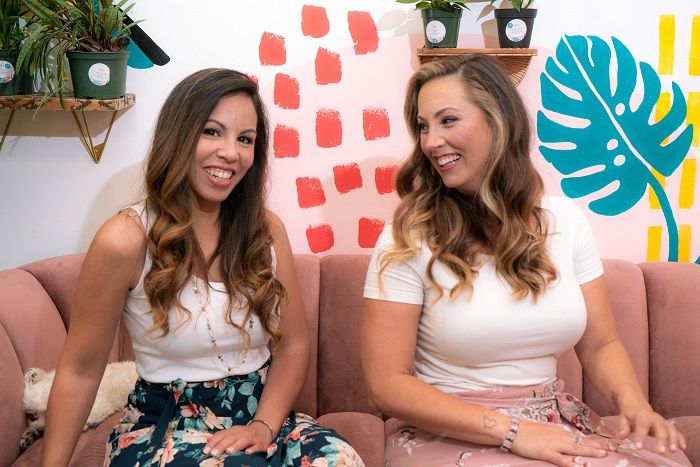 Always evolve. Bring value and create value.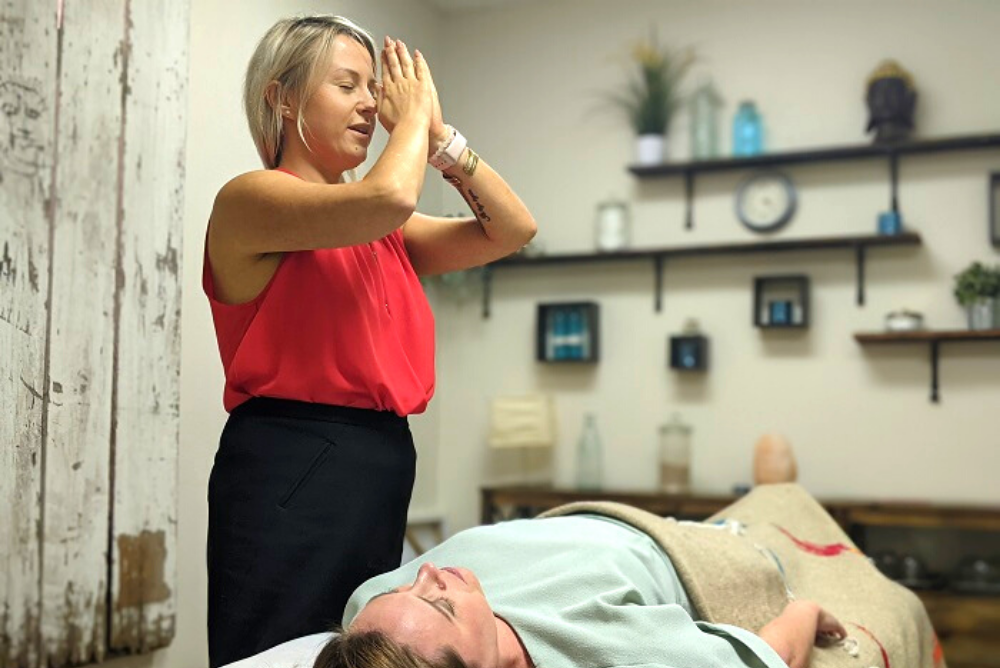 Healthy Life - Happy Life
Healing is not linear. Treat the whole person. Being happy and healthy is a way of thinking and living.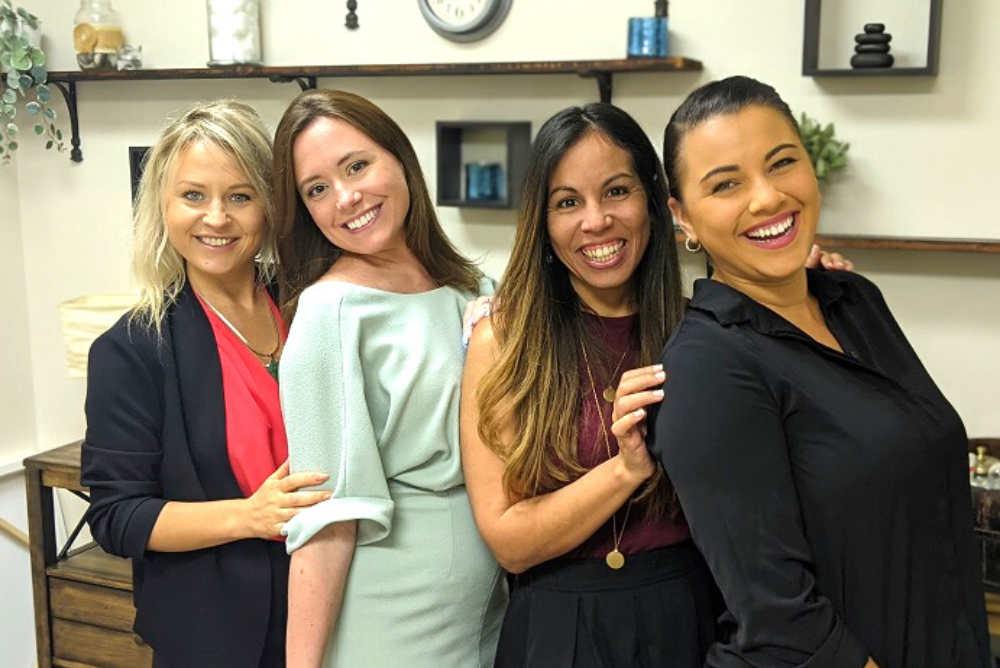 Personal growth is a way of life. Find the problem. Be a part of the solution. Say what you mean, mean what you say, and do what you say and mean.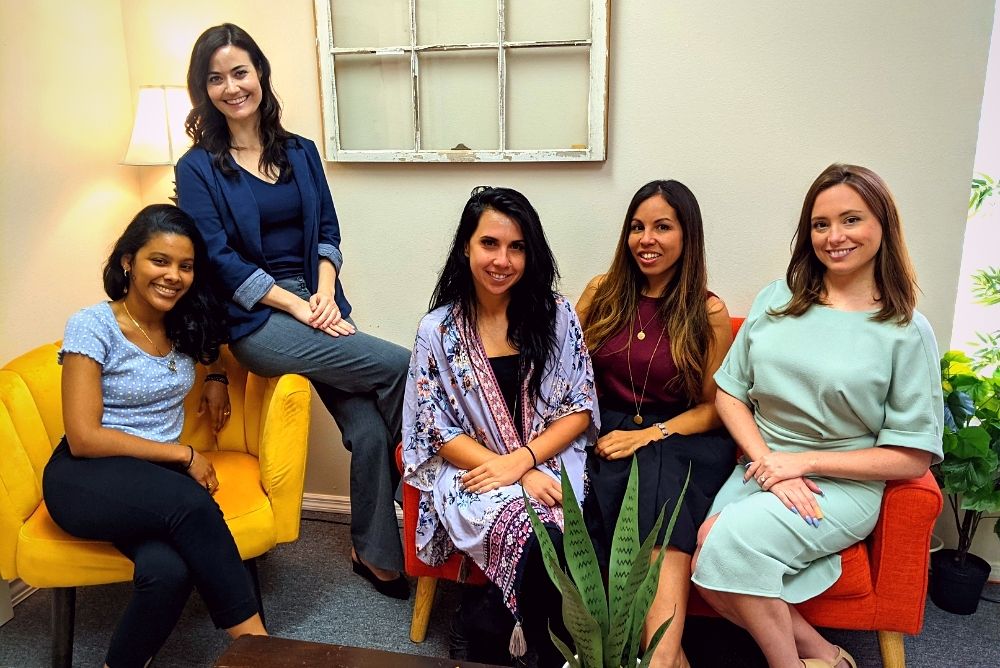 We're all in this together. Ask for help. Offer help.
Start Living a Happier, Healthier Life
Our team is here to help you find a path to a happier, healthy life. If you have questions about our services, please call us at 813-609-6946. Or, get started today by scheduling your intake appointment.