If you have failed to treat depression with psychotherapy and antidepressant medications, you can find relief with TMS Therapy.
Get the whole story on TMS treatment for depression and anxiety.
Download our TMS welcome guide to find out if this treatment is right for you.
Learn more about NeuroStar TMS treatment at Loving Life Today, and get a code to get $25 OFF your first session.
Don't spend waste any more days stuck in depression. Learn more about TMS today.
Download Your Free TMS Information Packet
Learn more and get a code to get $25 OFF your first session.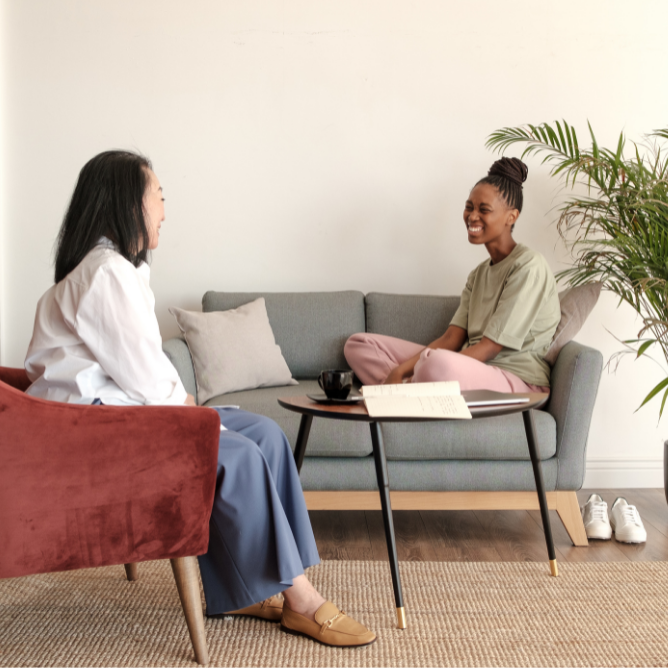 Depression Treatment without Medication
TMS, or transcranial magnetic stimulation, is a therapeutic approach that utilizes brain stimulation to treat depression, anxiety, and other treatment-resistant neurological or mental health disorders. It has improved the lives of thousands.
TMS therapy works by sending electromagnetic pulses to stimulate nerve cells in mood-regulating areas of the brain. The process "wakes up" under-active parts of the brain and boosts the brain's ability to naturally regulate mood and emotions.
TMS therapy:
Is an FDA-approved depression treatment
Does NOT involve surgery
Does NOT require anesthesia or sedation
Is covered by most major insurance companies
Is painless and non-invasive
Is now offered at Loving Life Today
Covered by Most Insurance Providers
TMS is most widely used as a therapy for major depression and treatment-resistant depression. But, TMS has many healing benefits.
TMS therapy can be used to treat:
Depression
Anxiety
Obsessive compulsive disorder (OCD)
Post traumatic stress disorder (PTSD)
Chronic pain
If you experience any of these symptoms, talk to our team to see if TMS could be the right solution for you.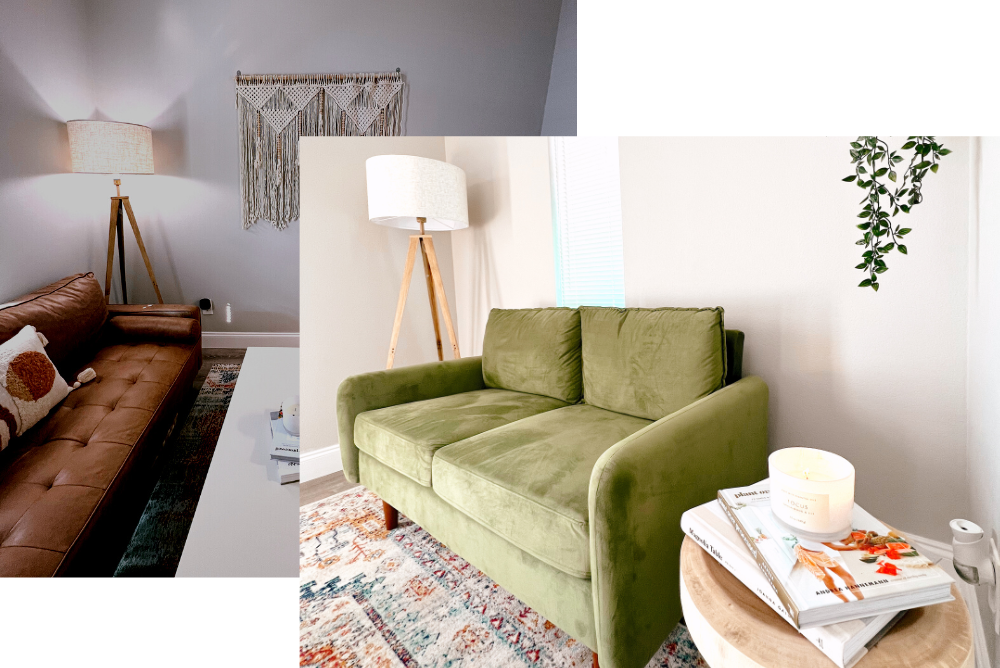 83% of patients experienced significant depression relief and 62% experienced full remission after completing TMS treatment.
How Does TMS Therapy Work?

Loving Life Today partners with NeuroStar Advanced Therapy for Mental Health to provide TMS Therapy to our patients.
Intake
We meet with you to discuss your medical history and unique story.
A medical physical is performed by our physician.
We answer any and all questions you have about the treatment.
We design a patient-driven program tailored to your personal needs.
Treatment
You are made comfortable in our cozy office as our experienced technicians guide you through the process.
Treatment does not require any anesthesia or sedation. You remain awake and alert during the treatment.
A technician places a coil above the front area of your brain. You will feel a slight tapping or knocking sensation when the treatment begins.
The painless treatment lasts around 30-60 minutes. There are no side effects so you can drive yourself home after the procedure.
The procedure will be repeated five days a week for up to six weeks.
Results
Results include changes in mood, fewer days of depression, and more desire to engage with people and activities.
Most people begin to see improvements within two to three weeks of treatment.
Our program is designed to create lasting positive change in your life so we include follow-up care with our physicians and therapists to maintain progress.
TMS therapy is paired with traditional therapy to lead to the best outcomes.
NeuroStar Advanced Therapy for Mental Health
Loving Life Today is proud to partner with NeuroStar Advanced Therapy for Mental Health for our TMS treatments.
NeuroStar is the leading provider of TMS therapy across the country.
The #1 physician recommended TMS treatment
Delivered over 5 million treatments
Transformed the lives of over 141,000 people
Shown an 83% response rate and a 62% remission rate for patients with depression
NeuroStar is performance backed by the world's largest depression Outcomes Registry, with evaluable data on over 6,600 patients since its initiation in 2016.
We are excited to bring the power of NeuroStar to our Loving Life Today community.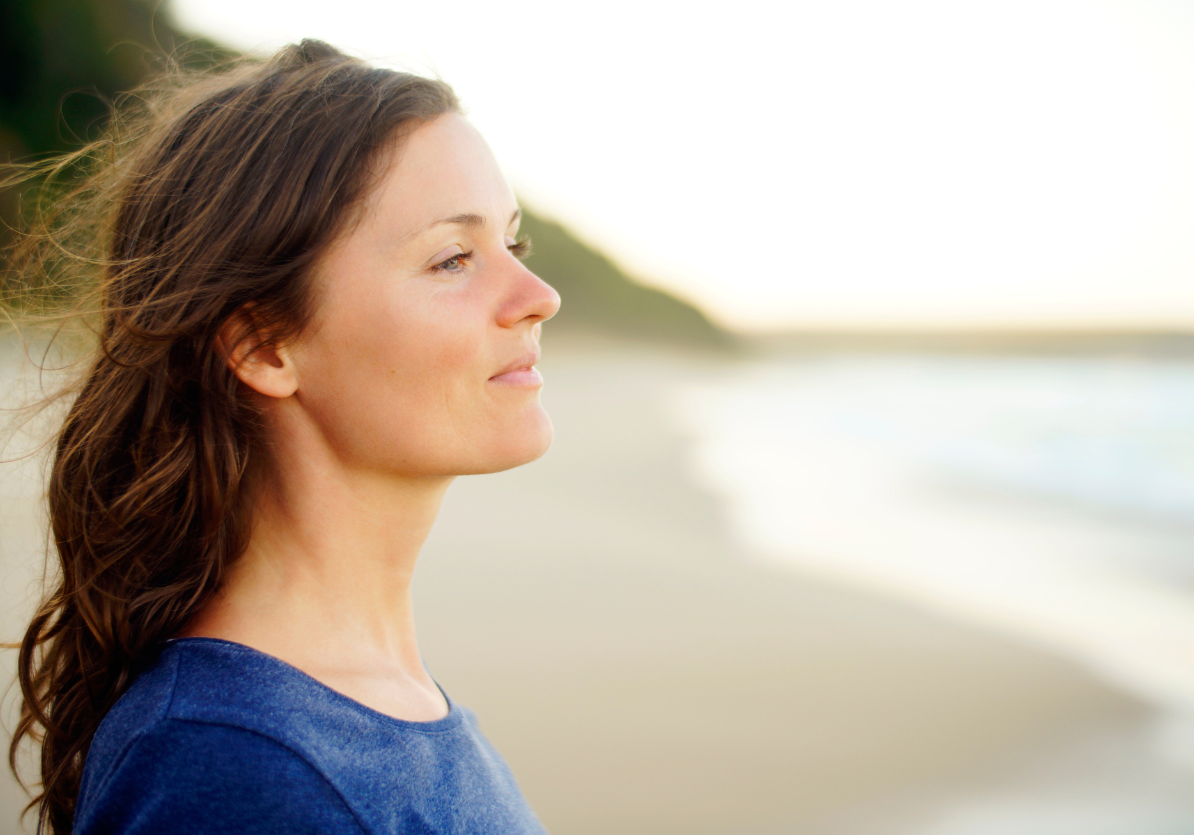 TMS has helped thousands of individuals. It may be able to help you to if:
You have been diagnosed with depression or anxiety
You have tried medications but didn't find relief
You have tried medication but had adverse side effects
You can no longer use medication due to other health concerns or issues
TMS is an effective, non-invasive, painless treatment. Unlike medication treatments, it does not go through the digestive system or affect the rest of the body. You may be a great candidate for TMS Therapy if you are looking for an alternative to traditional medication-based treatment for depression, anxiety, OCD, and PTSD.
To find out if TMS Therapy is right for you, schedule a call with our team to discuss your unique needs and history.
Loving Life Today is a mental health and wellness clinic on a mission to help people live happier, healthier lives.
With offices in Tampa and St. Petersburg, we offer both traditional and alternative treatments to help individuals find the best methods for overcoming stress, anxiety, depression, relationship issues, and life's challenges.
We welcome you to join us on our mission to living a happier, healthier life.
If you have any questions, please schedule a free consultation to learn more about TMS Therapy.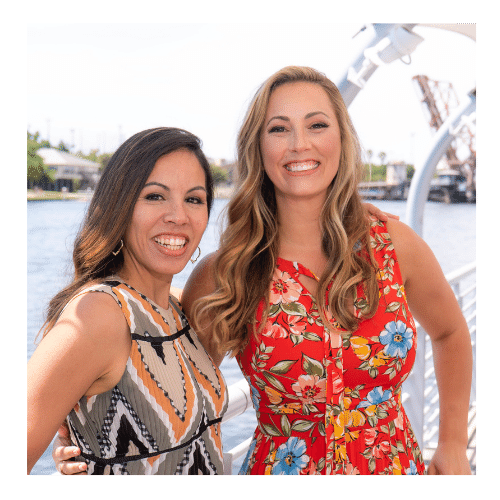 Loving Life Co-owners
Melanie Rosario &
Dr. Yvonka De Ridder