When people try therapy or counseling for the first time, they often have a lot of questions and nerves. It's totally normal to feel this way.
We want to make you feel as confident and informed as possible so we have compiled a list of FAQs and resources to help you decide if therapy is right for you and how you can get started.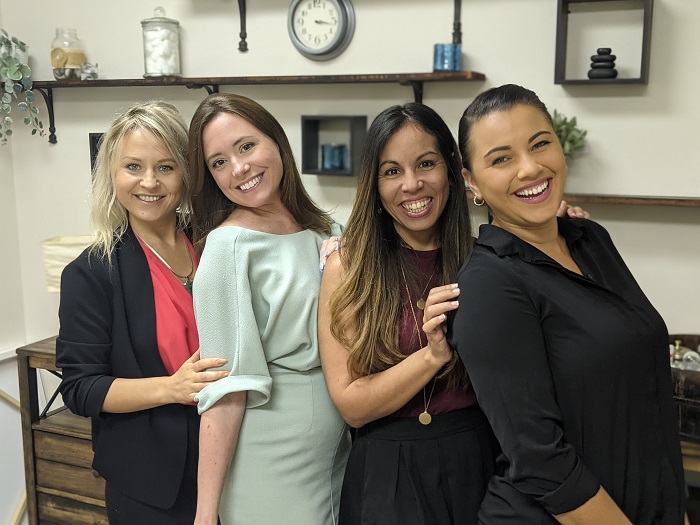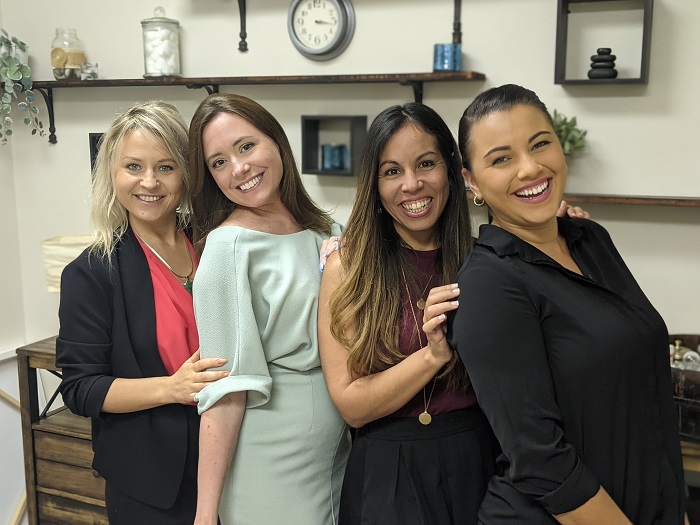 If you have questions about what it's like to work with Loving Life Today, we're here to help.
Our team is available to answer all of your questions. Click the button to email us or call us at 813-609-6946.