Every bone in our body, every thought, every habit, every ache, every fear is connected in a way that is too mind boggling for us to even imagine.
This is why we at Loving Life Therapy believe so strongly in Holistic Medicine.
We know, that every action happening in our body and mind is a result of more than the problem we see at face value.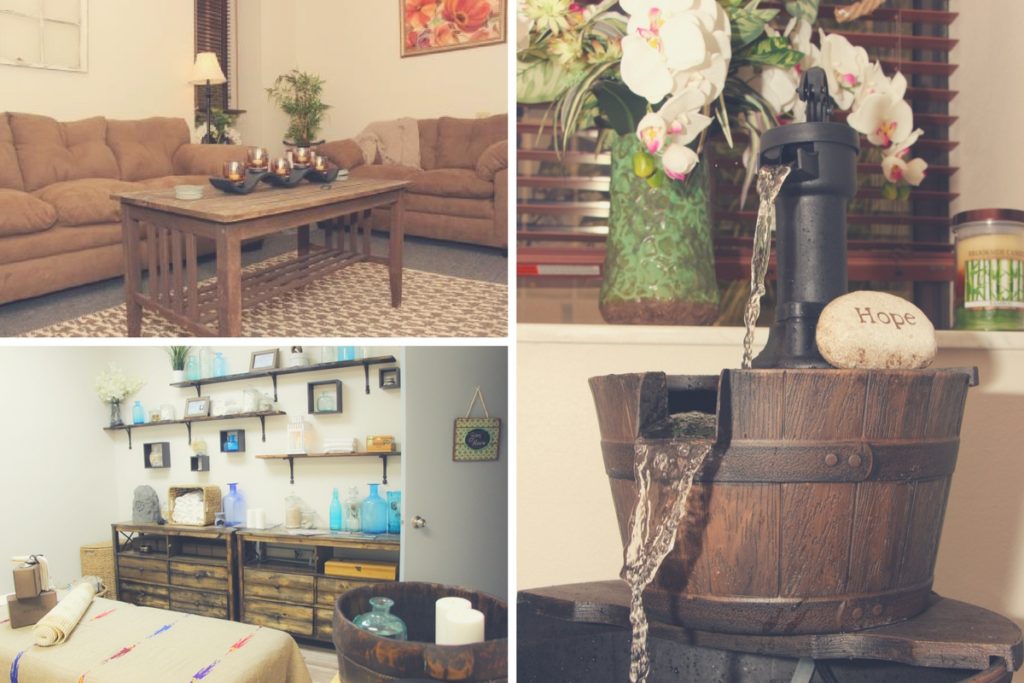 Holistic therapy goes beyond treating the problem directly.
Sometimes, we need to look at the other parts of ourselves that are being deprived.
Holistic medicine is about treating more than just one part of yourself. At LLT, we focus on the major pillars that make up a happy life — the mind, body, soul, and love.
We work on strengthening each one of these pillars for our patients because we know that if one pillar grows weak, the rest of ourselves will weaken too.
What Is Holistic Medicine?
Holistic therapy differs in one significant way from other forms of treatment and this is that it uses a variety of healing methods to provide the patient exactly what his body, mind and soul needs.
The principles of holistic medicine which will help you better understand this form of therapy include the following.
Looking beyond the condition…
If you are suffering from severe and frequent migraines, your goal would be to take something to stop them from causing you pain.
With holistic therapy, your migraine will be treated, but the cause of the migraines will also be looked at.
Migraines could be a result of severe stress, a poor diet, weak eye sight, or other factors. Holistic therapy means your problem will be tackled from different angles by different professionals, so you can get to the root of the problem.
Love and unconditional support are as important as other therapies…
It takes a team for holistic therapy to be at its full force. While different forms of treatment such as Western medicine, massage therapy, and alternative medicine are all valued — love and unconditional support are especially valued in holistic therapy.
The healing of a patient is seen as very much dependent on the "quality of the relationship established" between the physician and the patient. Accordingly, patients being treated with holistic medicine will experience a better, more supportive relationship with the professionals treating them.
The importance of prevention…
In holistic therapy, prevention is preferable and more cost-effective than treatment. The belief here is that each one of us has innate healing capabilities.
Going back to the migraine example, the patient can practice self-healing by learning how to channel his stress in positive ways such as exercise to prevent that tension from resulting in another painful migraine.
The Different Type of Treatment Offered with Holistic Medicine
There are different types of treatment that come together in holistic health plans.
1. Education
There are no quick fixes in holistic medicine. Whatever body or mental pain it is that you are suffering from, in holistic therapy, it will be viewed as a dysfunction of your whole self. Accordingly, education plays a key role in this form of therapy.
You will learn how to practice self-care. You will be taught lifestyle changes that you can adopt. Education will serve to get to the root of the problem so you can learn to prevent the pain before it manifests itself.
2. Alternative Medicine
This form of therapy will give you the option to try other forms of healing when medication is not something you are keen on taking. Massage therapy, for instance, can help patients who are suffering from anxiety or depression.
Therapy can lead you to better understand yourself or those around you. While hypnotherapy can ease your fears or strengthen your self-esteem.
3. Medication (When Necessary)
Holistic therapy will also deliver medication responsibly to the patient. There is a common belief that holistic therapy includes every form of alternative therapy except traditional Western medicine but this is not the case.
Here at LLT, we have doctors on our team who are here to help you deal with trauma, family problems, severe depression, and more.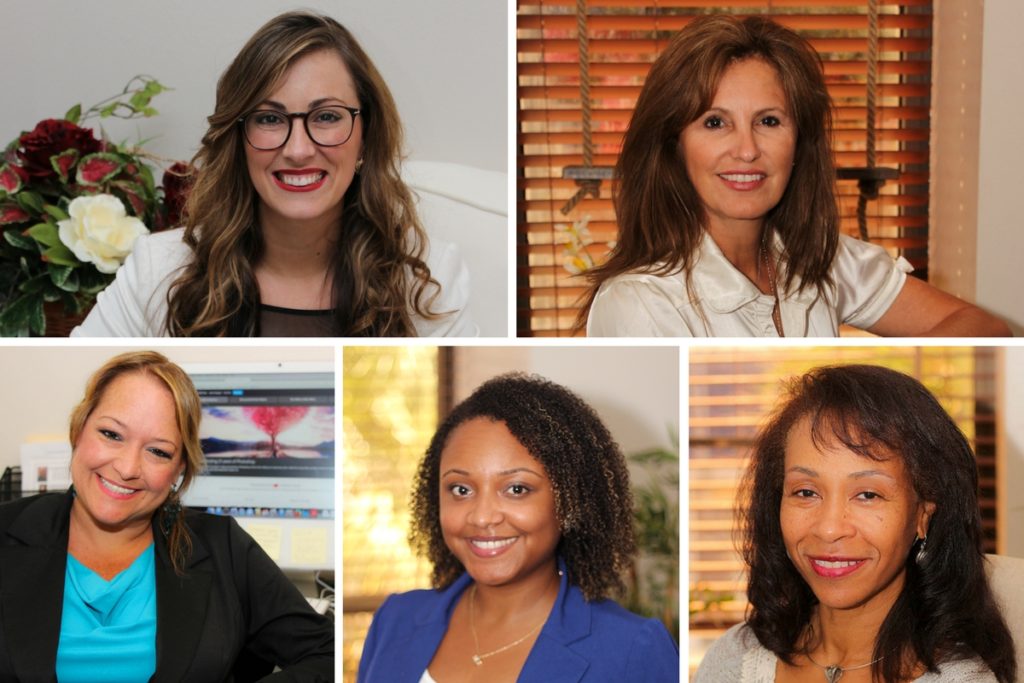 It's Not About The Disease — It's About You
Providers who practice holistic medicine work on understanding the kind of person who is suffering from a particular disease and not working on establishing the kind of disease that you are suffering from. Holistic health providers know that we are different and we handle pain in different ways.
When our patients come to us, they know they're not in for a temporary fix.
This is why we have chosen the principles of holistic therapy here at LLT because we get to lead our patients on a long-term emotional, mental, and physical lifestyle journey that will enable them to heal.
To see what type of services we offer as part of our holistic health plans, please check out our service list that includes:
Or click the button below to see our full list of services.