Use Nature's Medicine to Heal Mind & Body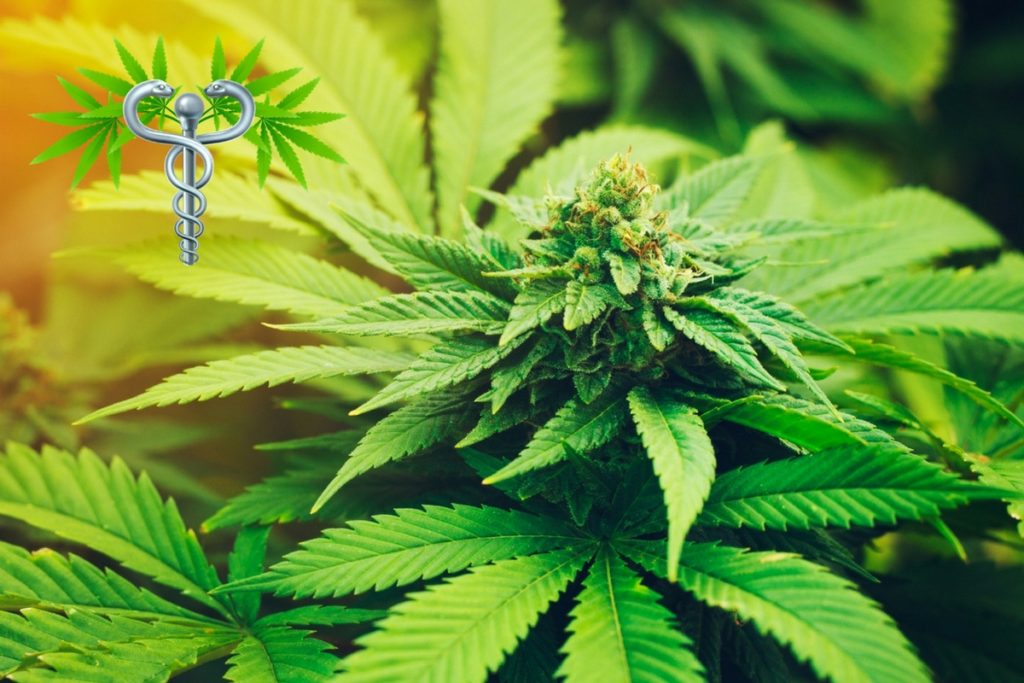 If you're tired of trying to treat incessant psychical or mental symptoms and problems with traditional medication and methods, and ready to find relief from a natural source that can treat a variety of ailments — then, it may be time to explore medical marijuana and CBD treatment.
Medical marijuana and CBD treatment are natural and legal remedies for treating debilitating conditions such as:
Anxiety
Depression
Mood Disorders
PTSD
Pain Disorders
Epilepsy
ALS / Lou Gehrig's Disease
Crohn's Disease
Lupus
Fibromyalgia
Parkinson's
Glaucoma
Multiple Sclerosis
Nausea
Insomnia
Weight Loss Caused by Chronic Illness
And more
Cannabis treatment can bring the light back to your life by relieving you of the psychical and mental stressors holding you back from living your best life.
Learn About Medical Marijuana Treatment at Loving Life
How Does Medical Marijuana Help?
Medical marijuana and CBD treatment are effective treatments for a variety of problems, because they can help stimulate natural chemicals in your body that affect pain and inflammation among other processes.
Marijuana has cannabidiol content that interacts with naturally-occurring cannabidiol receptors that exists in our brain, liver, immune system, lungs, and kidneys. It stimulates these receptors bringing a variety of benefits to the body.
Using cannabis as a treatment dates as far back as 1,000 BC and was introduced into Western medicine in the 1840s. Now, more than 25 states recognize marijuana as a legal medical treatment.
The movement to legalize medical marijuana has been fueled by countless studies that are finding more and more proof that cannabis has healing value.
How Is Medical Marijuana Administered?
While many people commonly associate marijuana consumption with smoking, there are a variety of ways to administer the drug.
You don't need to smoke marijuana to reap the positive effects. You can use cannabis oil or CBD to absorb the benefits without smoking. Patients can:
Use vaporizers — that release active ingredients but no smoke
Swallow capsules — that are similar to pills and contain dosses of cannabis oil
Eat edibles — foods that include active ingredients
So if you don't want to smoke medical marijuana, you have a variety of options for absorbing the active ingredients.
Many patients find that a combination of uses works best for them. Our Loving Life Today doctor works with our patients to develop a plan that treats them in the best way. That may include using both medical marijuana and cannabis oil or one or the other.
The Patient Process for Medical Marijuana at Loving Life
Medical marijuana patients at Loving Life Today start by scheduling a one-hour evaluation or in-take appointment with our certified provider, Dr. Cynthia Higgins, MD.
During the evaluation, Dr. Higgins reviews your medical history and symptoms to determine a plan of action for treating you through the use of medical marijuana. You must have a qualifying condition to receive a prescription. You must also be 18 or over (or have a legal guardian or caregiver with you) and be a Florida resident or seasonal resident.
(All patients need to bring in medical records from a previous medical or mental health provider to their appointment if they have them.)
If you are deemed a good candidate for cannabis treatment, you will be given a medical marijuana prescription and registered with the Medical Marijuana Use Registry. You can then pick up your prescription at a legal, registered dispensing organization.
You will then schedule 30-minute follow-up appointments at which time we will ensure that the treatment is working and check-in on medication management.
How to Get Started
To start treating your mental or physical stresses using medical marijuana, please call (813-609-6946) or use our online calendar to schedule your intake appointment.
For more information about pricing, success stories, or treatment, please call us at (813) 609-6946.