"The words you speak become the house you live in."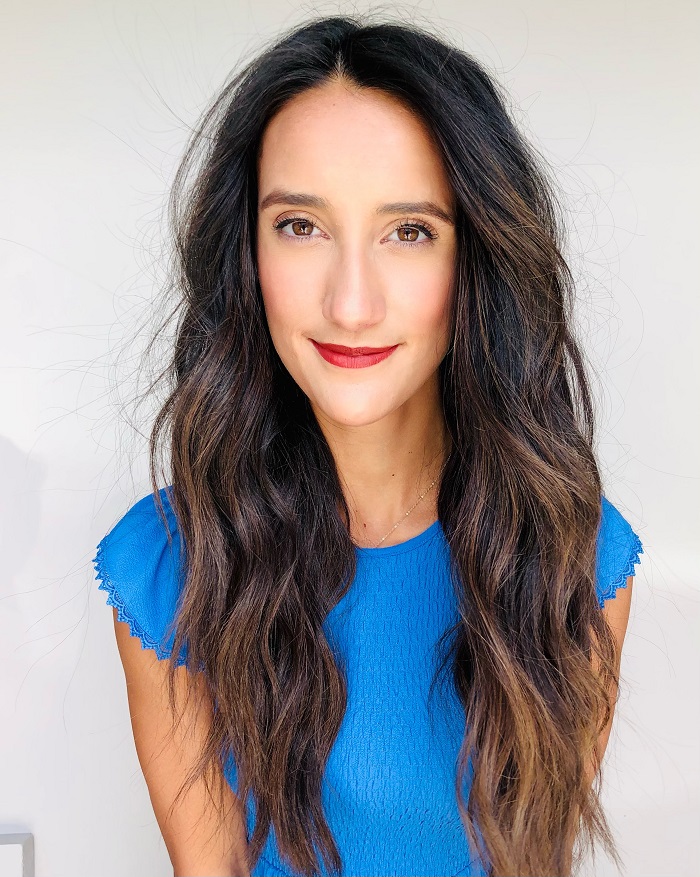 Danielle "Dani" Blasini brings her marketing skills to Loving Life Today where she helps spread the word about the value of mental health and wellness.
Dani has always been passionate about encouraging people to find a healthy balance in their life.
An advocate for living a mentally/physically healthy lifestyle, she enjoys working with a company that is actively healing Tampa Bay. Plus, as a lifelong creative, she also loves work that allows her to create content and tell visual stories through Loving Life's social media accounts.
In her free time, Dani enjoys traveling, water sports, exploring the outdoors, and spending quality time with family and friends.
Education
B.S. Business Administration – Digital Marketing