Feel good. Look good. Do good.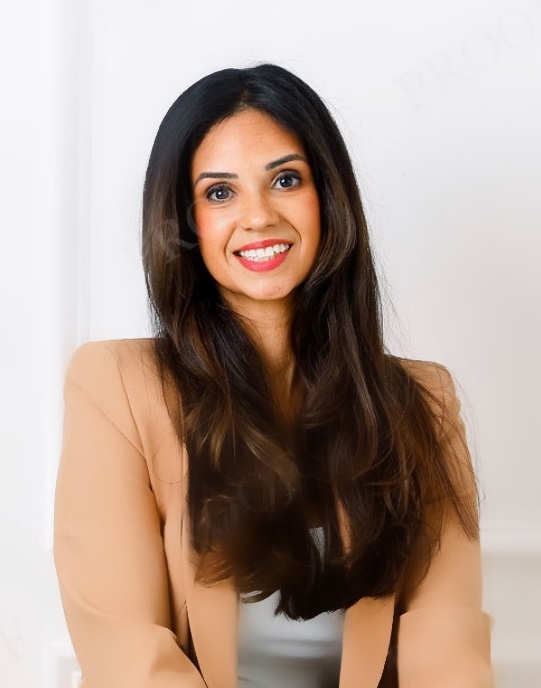 Dr. Gurkiran Gill, MD, wants to remind everyone that they are not alone and that it's essential to prioritize self-care.
She is a Board Certified Adult Psychiatrist and Child and Adolescent Psychiatrist dedicated to shattering the stigma associated with mental illness. Her goal is to empower and educate  people while building mental health awareness through accessible information.
In her free time, Dr. Gill enjoys spending time with family and friends.
Specialized Areas
Ketamine Depression Treatment
Psychiatry
Medication Management
Education
University of Louisville
Akron Children's Hospital
Other Languages