"Emancipate yourselves from mental slavery. None but ourselves can free our minds." — Bob Marley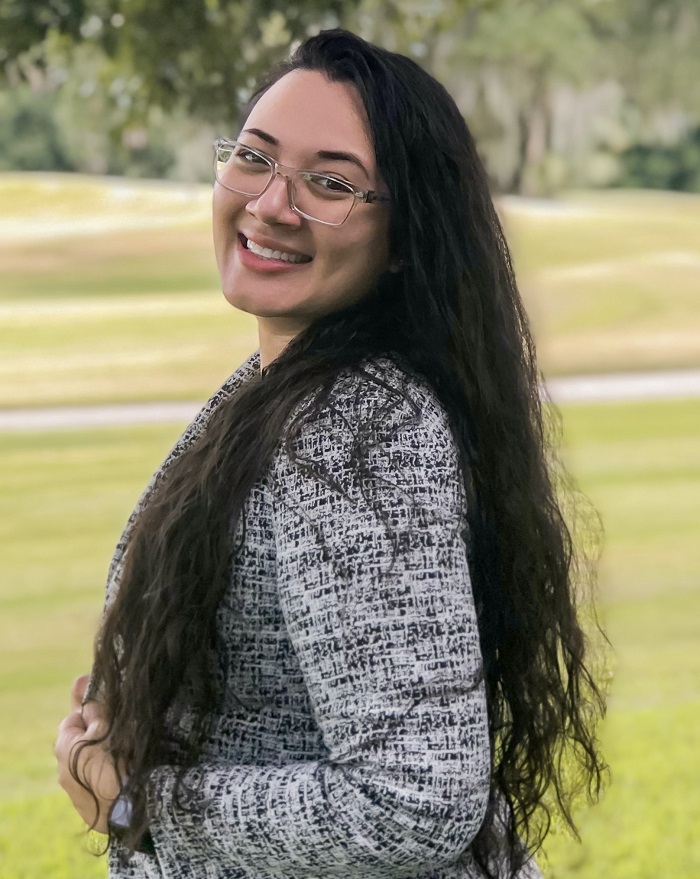 Raquel is a true advocate for optimal mental health. She believes that societal, family, and cultural conditions deeply influence the way we think, feel, act, and react to day-to-day interactions, and she has dedicated her work to improving conditions within that influence (although she says it never feels like work).
Raquel is a licensed therapist specializing in marriage and family therapy. She was supervised under a clinical psychologist, a LMHC, and a LCSW for over three years which allowed her to learn various perspectives, skills, and resources in mental health.
She also has experience working with the Department of Juvenile Justice, family court, school systems, private practices, and community agencies, and is a member of both the American Association for Marriage and Family Therapy (AAMFT) and Florida Family Therapy Alliance (FFTA).
Raquel is proud to be both LGBTQA+ and Autism allied. She has experience working with people with diverse backgrounds, and focuses on helping all clients feel safe, welcomed, and respected.
Raquel loves spending time in nature, walking, camping, and visiting the beach. She is also passionate about cooking (especially meals that fit her vegetarian diet), photography, yoga, and meditation — which she got to practice a lot while living in Thailand for three years.
Specialized Areas
Anxiety/Depression
Trauma/CPTSD
Relational/Familial Issues
Additional Areas of Practice 
Autism
Asperger's Syndrome
Mood Disorders
Thinking Disorders
Impulse Control
Education 
B.A. in Psychology
M.S. in Marriage & Family Therapy