"You don't have to control your thoughts. You just have to stop letting them control you." — Dan Millman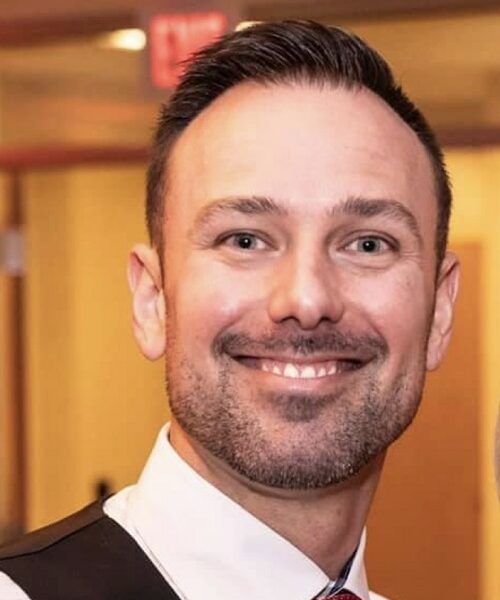 Scott Bolton believes in treating the "entire person" instead of only focusing on the chief complaint, and he enjoys helping his patients feel confident, in control, and empowered throughout their care.
As a Board Certified Physician Assistant, Scott works with patients through Ketamine and TMS treatments at Loving Life Today.
Scott works with his patients to focus on the specific symptoms rather than focusing just on the diagnosis. He believes in discussing medications in detail to help patients understand how it could work, as well as understand the risks and benefits to help patients feel more confident about medication choices. This approach helps him increase the precision of medication choices.
Scott has experience as a radiology technician, medical assistant, and phlebotomist. He earned his Associate's Degree in Radiology and Bachelor's Degree in Healthcare Administration before following his heart and dreams of being a provider and completing his Master's Degree in Physician Assistant Studies.
Scott also completed additional training at the Cleveland Clinic in psychiatric consults, outpatient, and inpatient treatment settings and is certified in Transcranial Magnetic Stimulation (TMS).
In his free time, Scott enjoys supporting his health and wellness. He likes eating healthy and exercising. For him, fitness is the best medication to combat stress and anxiety. He also loves photography, watches, and having family time.
Specialized Areas 
General Psychiatry
Ketamine infusion treatment
Transcranial Magnetic Stimulation (TMS) for Depression, Anxiety, and Insomnia
Additional Areas of Practice 
Sleep Hygiene
Exercise and Nutrition Guidance
Supplement Guidance
Education 
Associate's Degree in Radiology
Bachelor's Degree in Healthcare Administration with a Minor in Biology
Master's Degree in Physician Assistant Studies