"Nothing can dim the light that shines from within." – Maya Angelo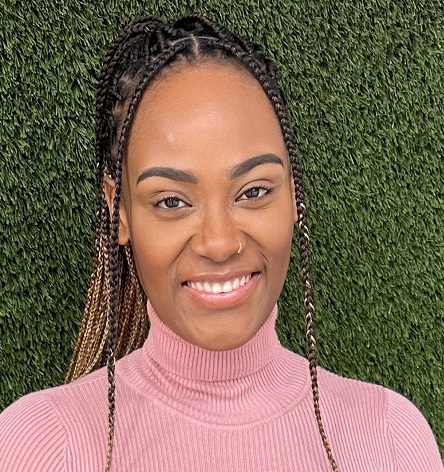 Shanique Thompson loves seeing people grow into their full potential and become the best version of themselves.
Shanique is a board-certified Psychiatric Nurse Practitioner. She has been a nurse for over eight years, and throughout her career, she recognized the need for mental health providers. She went on to obtain her advanced degree specializing in psychiatry where she has assisted in the treatment of individuals with anxiety, depression, mood disorders, post-traumatic stress disorder (PTSD), and personality disorders.
Shanique was inspired to work in mental health after watching her little brother suffer from mental illness and not having the tools available to help him. Since then, she has been dedicated to making a difference in people's lives.
Caring and compassionate, Shanique's main focus is meeting the needs of her clients while promoting mental wellness.
In her free time, she enjoys family time and self-care activities.
Specialized Areas
Psychiatric Services
Anxiety
Depression
Education
Master's of Science in Nursing – Walden University
Bachelor's of Science in Nursing – Grand Canyon University