"What is a legacy? It's planting seeds in a garden you never get to see." — Hamilton, The Musical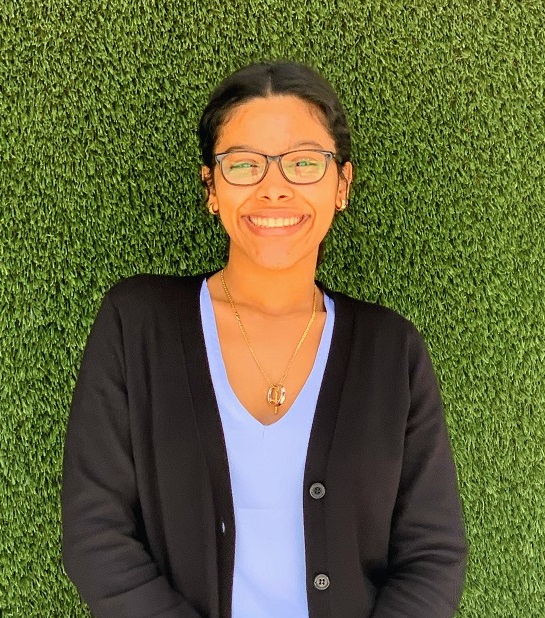 Tiana Coronado is excited about helping people build better relationships.
While completing her Bachelor's degree in Psychology at the University of Vermont, Tiana discovered what she wanted to do with her life. During a family psychology class, she saw the impact that therapy could have on helping people build stronger relationships and deeper connections. Tiana decided she wanted to pursue a career in Marriage and Family Therapy.
Tiana went on to receive her Masters in Marriage and Family Therapy. While working on her advanced degree, she immersed herself in the community and world of therapy, counseling, and wellness. She joined Loving Life Today as an office administrator and is now a registered intern.
Bilingual in Spanish, Tiana looks forward to helping people build better relationships — especially those within her Hispanic community.
When she isn't working or at school, you can find Tiana watching thought-provoking movies. She loves deep films that share social commentary and offer a new way to look at things. She especially loves movies from horror, sci-fi, and fantasy genres.
Education
MS in Marriage and Family Therapy – Capella University
BA in Psychology – University of Vermont