"Yesterday I was clever, so I wanted to change the world. Today I am wise so I am changing myself."– RUMI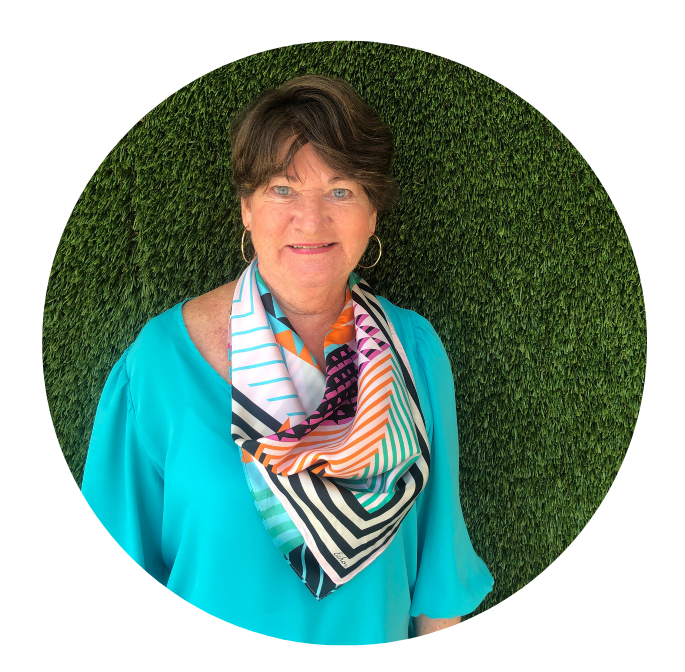 Victoria Cook loves to see people who have gone through tough times improve and feel happier and healthier.
With over 23 years of practice in mental health and addictions, Victoria has been a Psychiatric Nurse Practitioner since 1998 and is board certified through American Nursing Credentialing Center ANCC. She holds certifications from Harvard Medical School Psychopharmacology Course and Harvard Medical School Trauma two-day seminar.
Victoria found her way to mental health after dealing with her own bouts of anxiety. She always had anxiety from as far back as first grade. From a very young age, she was always trying to learn coping mechanisms and how to understand and control her anxiety.
Victoria is very laid back and likes to meet her patients where they are at. She tries to work collaboratively with them. If they do not want medication, she does not try to force anything on them. Together, Victoria and her patients come up with a plan that suits their needs and wishes.
In her free time, Victoria loves to go to the beach and read. She is a voracious reader who consumes one to two books a week in all genres. She loves mystery, historical fiction, nonfiction, self help, and comedy.
Specialized Areas 
Psychiatry
Medication Management (For Depression, Anxiety, Bipolar, ADHD, Mood Disorders, and PTSD)
Ketamine Evaluations
Education 
Bachelor of Arts, Psychology
Bachelor of Science, Nursing
Master's of Nursing, Psychiatric Nurse Practitioner