If you prioritize yourself, you are going to save yourself.  — Gabrielle Union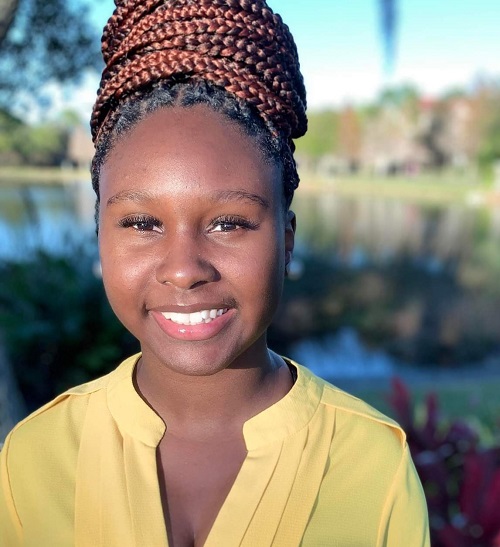 Whitney Williams is a Marriage and Family Therapist Intern at Loving Life Today. She is currently working towards her Master's of Science in Marriage and Family Therapy at Capella University.
Whitney was drawn into mental health because she wants to set an example for minority communities. She wants them to know it's okay to ask for help and talk about themselves. There is someone to listen and offer support.
Through her work, Whitney invites her clients to open up to her about anything. She knows sharing is one of the best ways to move through the healing process.
Whitney received her certification of Contemporary Theory in Couple and Family Systems and TeleHealth training from Capella University and looks forward to completing her full master's program.
In her free time, Whitney loves to travel, try new food places, and go to the beach. She especially enjoys watching rom-com movies or TV series with her English Bulldog and going to brunch on the weekends to catch up with friends.
Specialized Areas
Individual Therapy
Couple Therapy
Relationships Issues
Additional Areas of Practice
Self-worth
Person-centered Therapy
Solution-Focused Therapy
Education
Saint Leo University — Bachelor's of Science in Psychology.
Capella University — Master's of Science in Marriage and Family Therapy (In Progress)